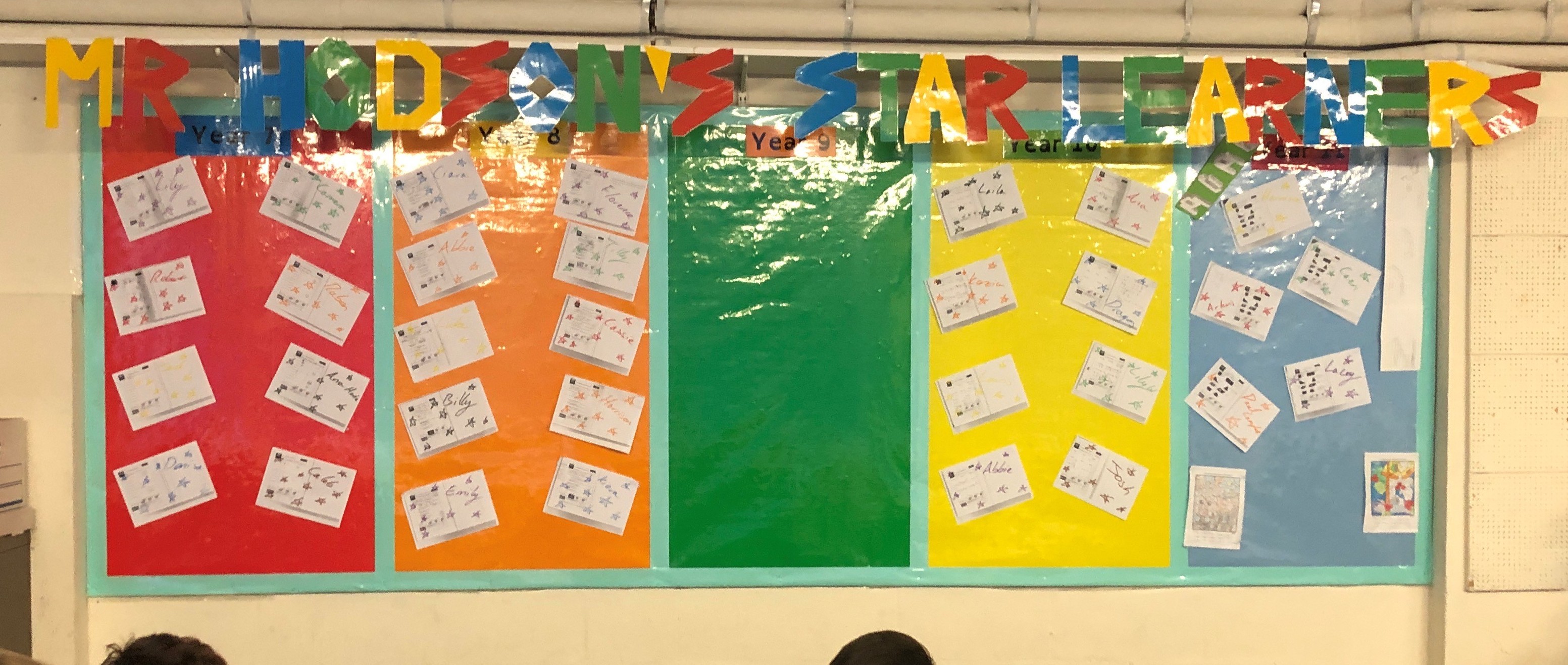 Topic(s) addressed
Creativity
Inclusion
Sustainability
Target groups
A total of 35 both teaching- and non-teaching staff participated in the job-shadowing activities.
Methodologies
Three questions concerning ongoing project activities and three follow-up queries were posed for further investigation bringing inspiration from the answers.
Knowledge, skills and attitudes developed during job shadowing through non-formal and informal learning, acting as complements to participants' formal learning and current curricula. 
Nyhemsskolan used the opportunity given by the diversity of partner organisations to implement best practices.
Digital tools, such as eTwinning, were a part of the project.
Environments
Spatial and methodological changes were implemented thanks to the job shadowing activities and follow-up discussions.
Teachers
As participants included both teaching and non-teaching staff, the whole organisation could act as agents of innovation whilst increasing skills and competencies. 
With 70% of the staff participating in an activity, the whole organisation was impacted, increasing both cooperation and peer learning. 
Using the same model for all activities ensured transferability within the organisation.
Impact
The participants were given tools to develop practices in their profession whilst increasing self-motivation. 
The pupils have benefited directly both in terms of inclusion and higher motivation, as shown in feedback.
Reference

2018-1-SE01-KA101-038795

Project locations
Project category

Primary education

Project year

2022
Stakeholders
Coordinators
College Terres Rouges
Address
I.C. E. D'Arborea
Address
Städtisches Gymnasium Kamen
Address