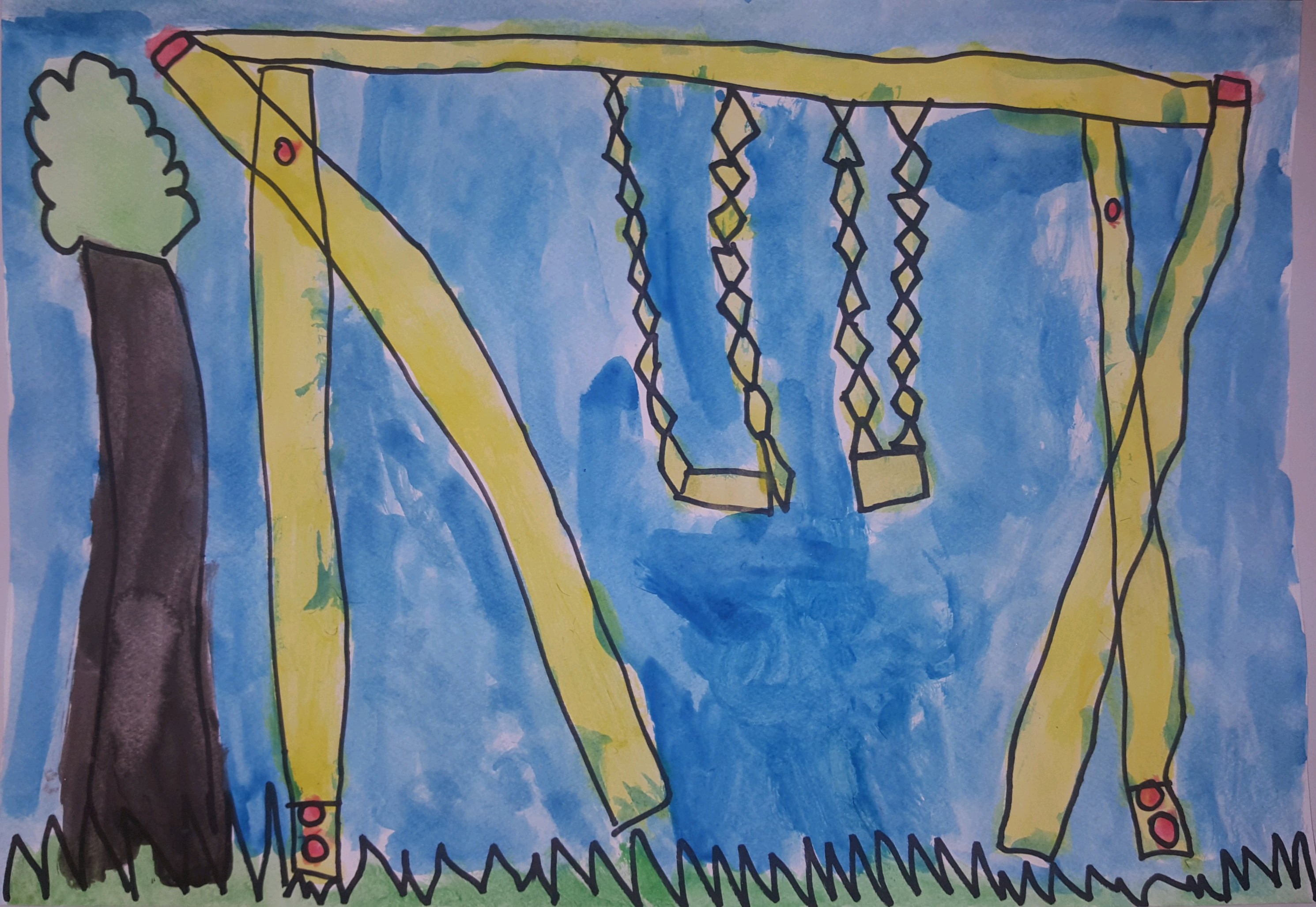 Topic(s) addressed
Inspiring play culture to help the development
In harmony with nature and the environment
Inclusive and encouraging dialogue across cultures
Target groups
7 partners
5 countries
5 kindergartens
Methodologies
MLO project approached a methodological framework constituted by four approaches:
Conceptual- related to the conceptualization of data collection materials and subsequent training activities.
Descriptive- related to portraying children's perceptions and behaviour in the socio-physical environment.
Participant- related to the active involvement of teachers and children as active co-researchers in the project.
Environments
Making contact and attracting interest outside the project circle, from schools and local universities.
Extending activities into a broader local community (e.g. repairing a playground in one of the schools, invitations to conduct training in the other)
Endorsing outdoor learning activities while playing NGO in Greece
Teachers
Preschool teachers:
emphasised the importance of physical and outdoor activities (despite different weather conditions)
applied new methods and tools for outdoor activities
increased ability to contribute to the child's physical and motor, social, emotional and cognitive development
raised awareness of the right atmosphere inside and outside the classroom leading to new ways of organizing the school year
improved schools curricula
developed good rapport with parents and encourage them to be more involved in the school life
raised awareness of teamwork developed in a multicultural and multidisciplinary context
Impact
Empowering teachers, caretakers and educators to transform their daily practice with children 
Providing the preschool and its staff with the necessary tools and skills to improve and Promote playing outdoors 
Promoting a better and healthier lifestyle for the children 
Contributing to preventing early school leaving and improving children's future academic results
Reference

2017-1-PT01-KA201-035784

Project locations
Project category

Early childhood education and care

Project year

2022
Stakeholders
Coordinators
Faculdade de Motricidade Humana (University of Lisbon), Lisbon
Address
AE Madeira Torres – JI/EB Conquinha, Torres Vedras
Address
NGO Playing, Athens
Address
Queen Maud University, Trondheim
Address
Kindergarden Naba, Tallinn
Address
Kindergarden Matije Gupka, Zagreb
Address