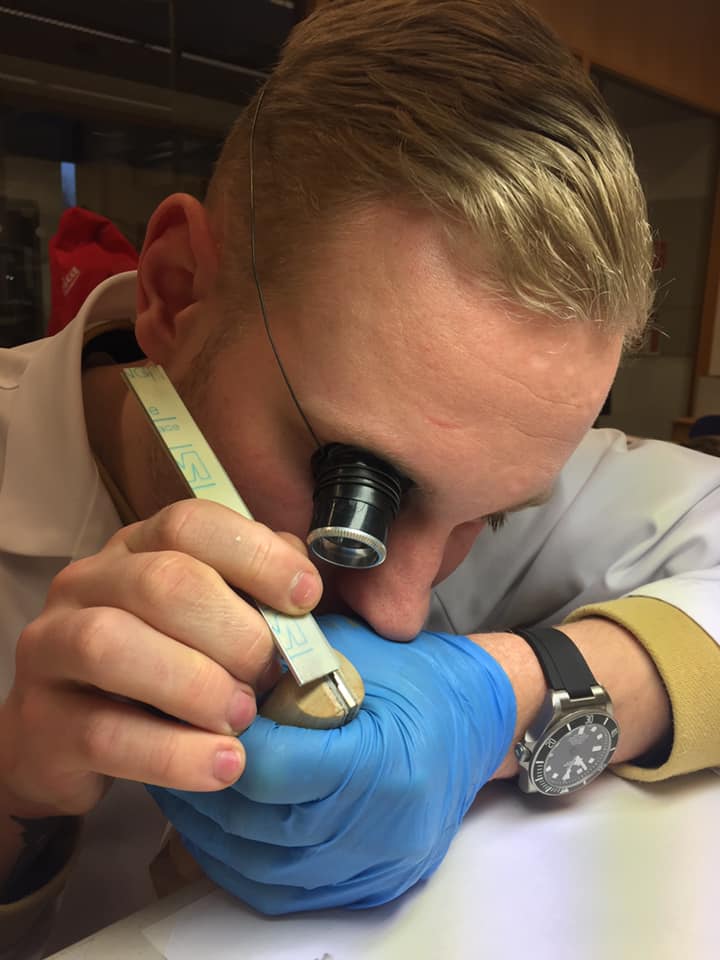 Topic(s) addressed
The project ventured to set up an international strategy for a large and diverse organisation and gradually hand over the ownership of the international activities to the professional departments.
Target group(s)
The project involved over six thousand learners across 42 educational institutions in Food, Mercantile, Industry and Construction, Green areas, Transport, Service and Health, and the pedagogical staff.
Methodologies
ZBC implemented job shadowing and other staff activities such as bringing in teachers and experts from partnering schools to share formal knowledge and strengthen non-formal relations, networking and internationalisation at home. Exploring these possibilities resulted in an increasing demand for mobility among staff. 
Innovation environment
ZBC uses job shadowing to learn more about new partner schools and explore the possibilities for future implementation of learners' mobility in new educational areas and subjects. 
From now on, a number of ZBC staff, municipality staff and representatives from the local educational committees will each year get the opportunity to go on job shadowing so that they can gain knowledge and experience that they can later apply for the benefit of the Danish community. 
Teachers' role
The teachers performed their assessment based on measures adapted to the duration of learners' stay on the mobility. For example, two weeks of residence required the use of ECVET assessment while shorter periods used "soft" measures like punctuality, professionalism, a degree of interaction with the locals and independence.
Impact and output
Through job shadowing activities, ZBC explored new partner schools in the electrical and landscape gardening areas. 
Working on the project learners experienced professional as well as personal development. 
The international competencies that each learner (including those with fewer opportunities) acquired will undeniably contribute to safeguarding their professional future, as mobility, willingness to adapt, language skills and professional capacity are highly demanded and appreciated on both the Danish and international labour market. 
Video
Reference

2019-1-DK01-KA102-059972

Project locations
Project category

VET schools

Project year

2023
Stakeholders
Coordinators
Zealand Business College
Address