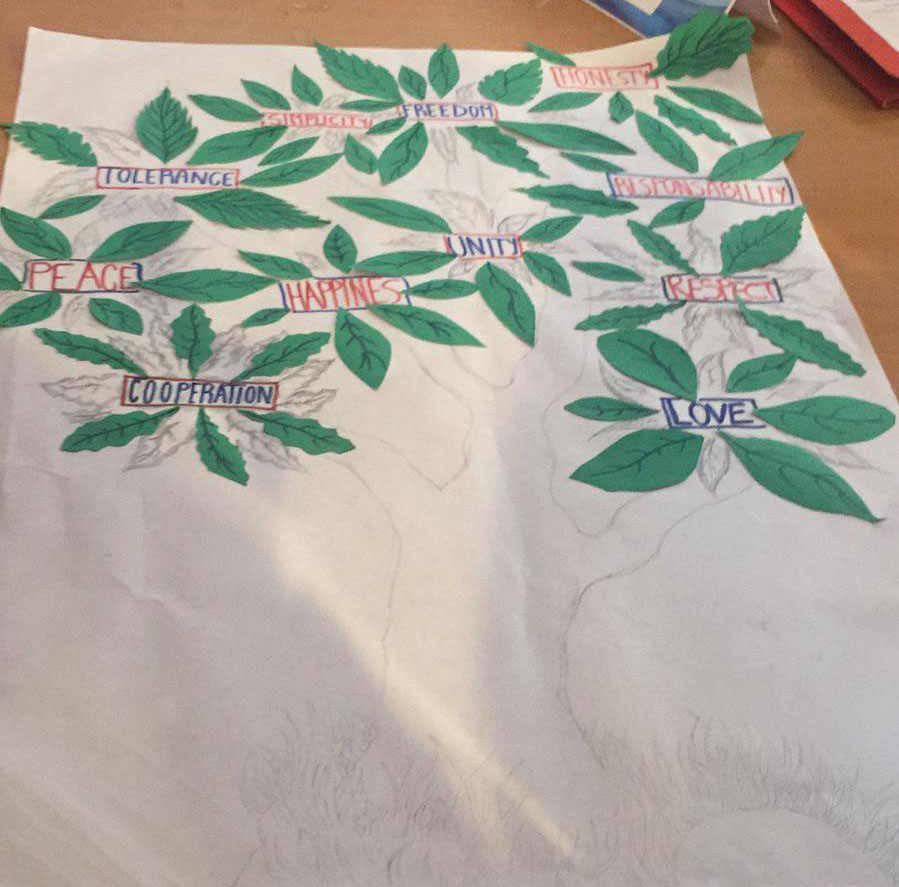 Topic(s) addressed
The primary focus of the project was put on the general topics of inclusion and equity.
Target group(s)
The project activities involved 139 students aged 14-17, including those with special needs, as well as nine teachers.
Methodologies
The project focused on personal, social, and learning-to-learn competencies. Its methodology was based on activities related to tolerance, bullying, diversity, and special needs education. By promoting intercultural competence, media literacy, critical thinking, and addressing discrimination, racism, and bullying, the project aligns with the horizontal priority of social inclusion. Additionally, an online diversity toolkit was developed, and the eTwinning platform was used for sharing and communication.
Innovation environment
The project results, which emphasized best practices in creating innovative environments to work with diversity, were disseminated within the partnership, targeting students, teachers, school leaders, and school staff. This aligned perfectly with the criteria for a whole-school approach.
Teachers' role
The teachers involved in the project played a crucial role in influencing innovative teaching and learning processes. They achieved this through various means:
Firstly, teachers expanded their repertoire of teaching methods by sharing best practices. Additionally, all activity themes were collaboratively planned by participating teachers and students.
Furthermore, the lead teachers demonstrated effective collaboration, successfully addressing various challenges along the way.
Impact and output
The project produced tangible results, including increased tolerance, reduced bullying and discrimination, and the development of interculturally skilled students. It promoted critical thinking and provided diverse perspectives on diversity, tolerance, and bullying for both students and teachers.
It also boosted students' confidence in communication, effectively included those with fewer opportunities, creating a strong sense of belonging. A student remarked, "I wish the Erasmus+ group was my class every day." Additionally, it empowered parents to combat intolerance effectively.
Video
Reference

2018-1-SE01-KA229-039094

Project locations
Project category

Secondary education

Project year

2023
Stakeholders
Coordinators
Participants
Škola umeleckého priemyslu
Address
Istituto Istruzione Superiore "Pertini-Santoni"
Address
I.E.S Lázaro Carreter
Address