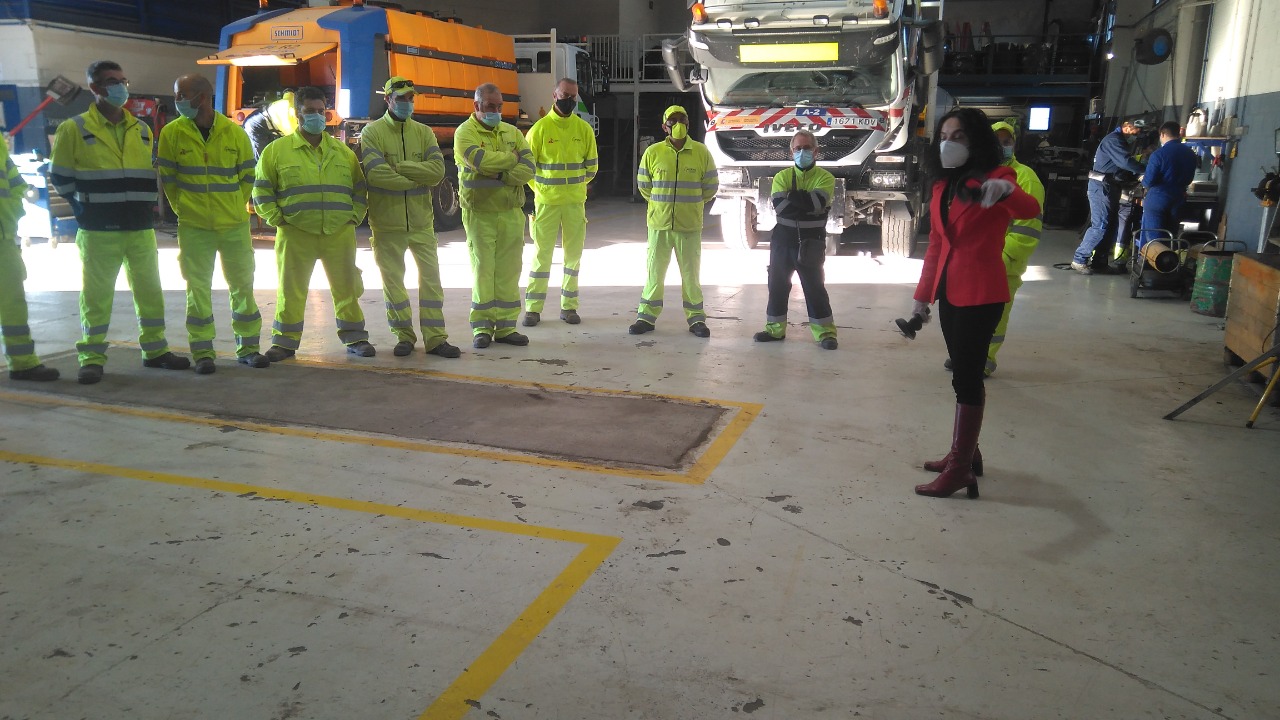 Topic(s) addressed
The project revolved around digital transformation, innovation in vocational education and training (VET) and raising attractiveness of this education level.
Target group(s)
The project brought together a wide range of stakeholders, including VET institutions, road work experts, construction professionals, trainers, trainees, health and safety entities, new applied technologies experts, and relevant public bodies.
Methodologies
The virtual reality (VR) experience, accompanied by a didactic guide, introduced a novel pedagogical approach, enhancing both trainees' and trainers' ICT skills and digitizing construction sector training. Collaboration was pivotal in developing the theoretical and practical framework, enabling active learning through VR technology and serious gaming techniques.
Innovation environment
VR demonstrated its innovative potential by offering immersive training and the safe practice of hazardous activities. This project is a cutting-edge initiative, introducing VR into construction vocational education and training. To fully leverage this innovative tool in the teaching context, it was essential to provide robust support to trainers and trainees. The creation of the Practical Guide enhanced the adoption of this innovative technology for a more effective and innovative learning experience.
Teachers' role
Teachers' collaboration was pivotal in shaping a shared, inclusive vision for our project. We developed pedagogical guidelines in the form of a Frequently Asked Questions (FAQ) Manual to assist trainers in effectively integrating VRoad into the teaching process. Additionally, we provided technological guidelines through a video tutorial, empowering trainers to autonomously manage the VR tool.
Impact and output
The project's impact is wide-ranging: it has upgraded construction workers' skills, made teaching more innovative, modernized VET centres, improved the VET system, promoted collaboration among partners, and enhanced the sector's image through innovative training technology.
Video
Reference

2018-1-ES01-KA202-050294

Project locations
Project category

VET schools

Project year

2023
Stakeholders
Coordinators
Fundación Laboral de la Construcción
Address
Participants
Gamificación del aprendizaje y consultoría, S.L.
Address
Formedil Piemonte
Address
Centro de Formação Profissional da Indústria da Construção Civil e Obras Públicas do Sul 'Cenfic'
Address
BTP CFA Centre Indre-et-Loire
Address