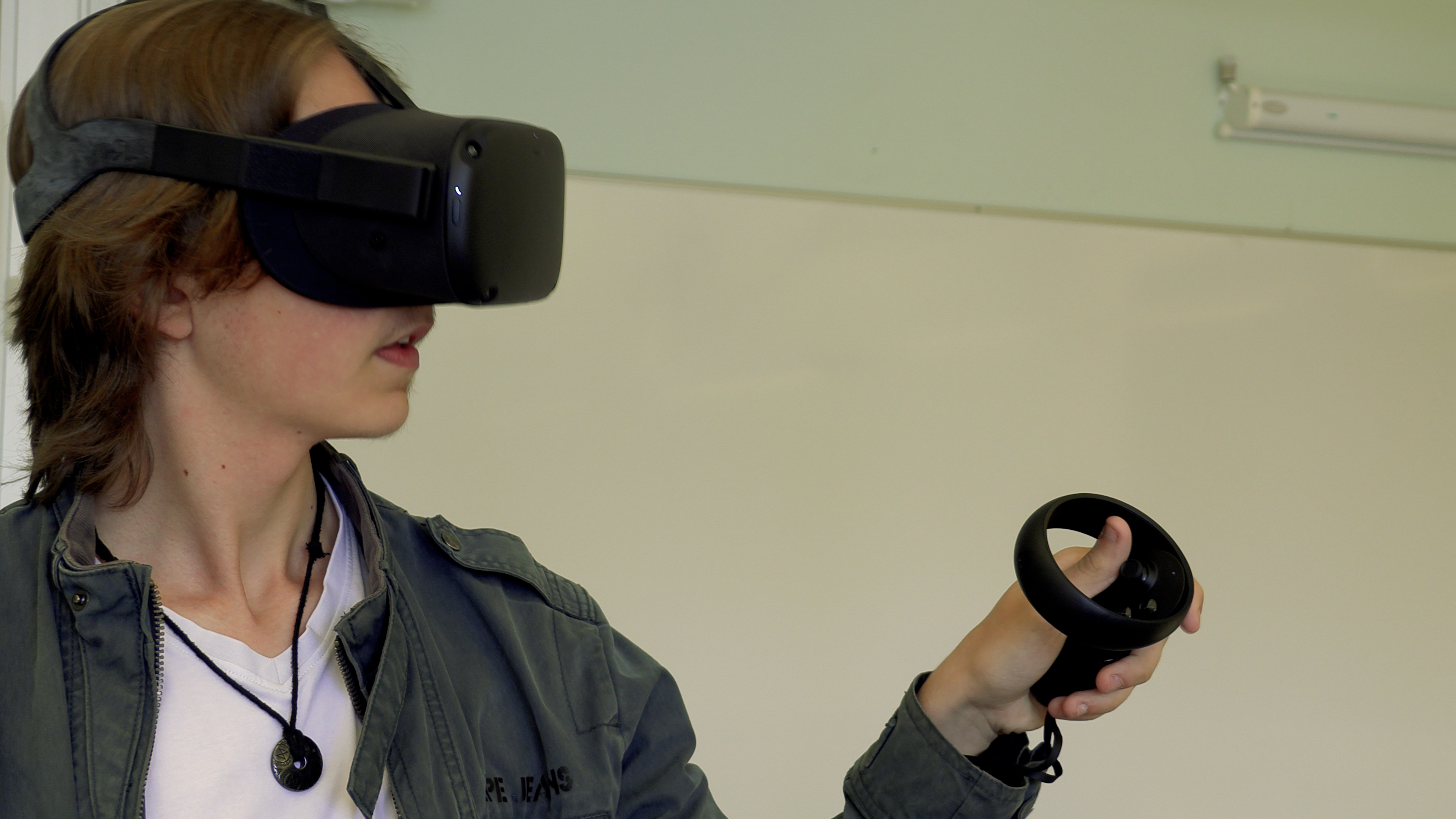 Topic(s) addressed
The project revolved around technology and digital learning environments. It focused its efforts on developing and diversifying skills that would lead to innovation and challenges related to the use of communication tools and the virtual world.
Target group(s)
The initiative was addressed mainly to the teaching staff and students at Siilinjärvi Upper Secondary School.
Methodologies
We actively employed innovative methods like Learning Café, Marshmallow challenge, and Popplet, along with fresh perspectives such as positive psychology, in our daily school routines. These approaches were instrumental in adapting to the changing educational landscape and enhancing students' emotional intelligence. We also introduced new technologies like virtual reality glasses to make learning more engaging and anticipated further advancements based on the project's transformative methods.
Innovation environment
Our Upper Secondary School successfully created a very positive atmosphere of change and members of the work community eagerly try out new work methods and tools. Electronic tools provide a fertile foundation on which it is easy to build new, innovative structures. Combining the old and the new, boldly experimenting with combinations together with the students, can turn into smoothly functioning solutions that inspire and motivate different learners.
Teachers' role
The teachers have adopted new working methods which have naturally become part of the teaching. It has diversified the activities that take place in the classroom, which in turn helps different learners to find learning methods that suit them. The new skills have encouraged both teachers and students to experiment and combine different ways in an innovative way.
Impact and output
The project's impact exceeded expectations, positively influencing language skills, self-worth, regional identity recognition, school strengths acknowledgment, and community resilience. We adopted various technological tools, some experimental, some now integrated into our practices. These tools continue to spread beyond our school as individuals who moved to other schools share their acquired skills. The project's outcomes remain central to our teaching, planning, and daily community life, sparking ongoing discussions among teachers.
Video
Reference

2018-1-FI01-KA101-046876

Project locations
Project category

Secondary education

Project year

2023
Stakeholders
Coordinators
Siilinjärven lukio
Address