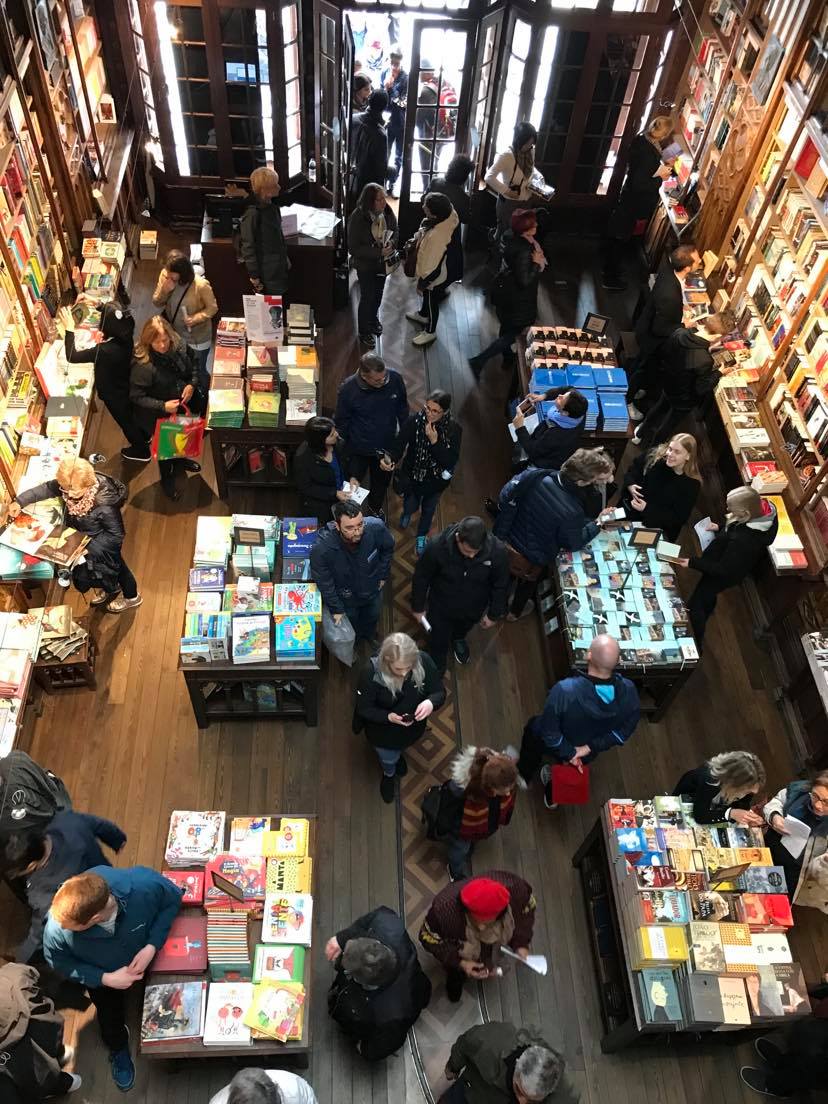 Topic(s) addressed
The topics were mainly of a technologic nature, e.g. digital literacy and awareness, technology and programming, but there was also a social emphasis, such as responsibility and etiquette of on-line usage.
Target group(s)
The project involved pupils in upper secondary schools, aged 16-18.
Methodologies
All schools had relevant ICT knowledge and prior Erasmus+ experience. Pupils were chosen for their interest in both digital aspects and social engagement. The project included transnational meetings and workshops, with one activity conducted online. Various digital tools like Weebly and eTwinning were used. Pupils actively participated and regularly shared their findings, making the project highly dynamic and collaborative.
Innovation environment
The term "Digital Citizenship" stands as an innovative and highly pertinent concept in today's world. Throughout this project, diverse learning environments, encompassing both digital and physical spaces, were employed. Participating schools made diligent efforts to share their unique expertise with other collaborating organizations.
Notably, this cooperation displayed a cross-sectoral nature, involving a blend of general education institutions and vocational education establishments among the participating schools.
Teachers' role
The teachers and schools engaged in the project possessed prior knowledge and experience in digital skills, all expressing a keen interest in the topic. The project was structured to leverage the diverse expertise of each participating school, facilitating the sharing of their knowledge with others. Additionally, the students from these schools actively participated in the process, as they were encouraged to exchange ideas, thus enabling them to share their innovative teaching methods.
Impact and output
The project had a notable impact, with highly engaged participants. While there's no mention of including those with fewer opportunities, teachers and students expressed great satisfaction. They shared their results within and beyond their schools. The project coordinator published an article in an Icelandic journal, and all information is accessible on a public website.
Video
Reference

2018-1-IS01-KA201-038797

Project locations
Project category

Secondary education

Project year

2023
Stakeholders
Coordinators
Verzlunarskóli Íslands
Address
Participants
Tevfik İleri Anadolu Lisesi
Address
Berufliche Schule Am Laemmermarkt
Address
Escola Secundária de Almeida Garrett
Address
Srednja ekonomska sola in gimnazija Maribor
Address
Lycee polyvalent privé Albert de Mun
Address