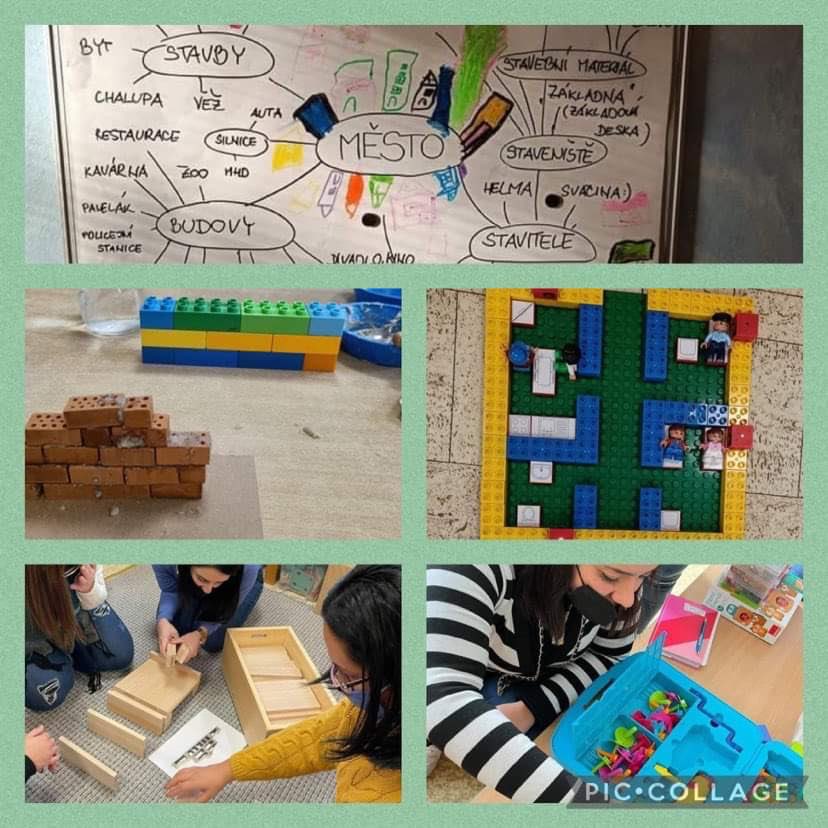 Topic(s) addressed
The project aimed to promote a positive and professional teaching approach that maximizes knowledge and skills while fostering strong team relationships.
Target group(s)
The participants included students, their parents and educators.
Methodologies
The course offered a comprehensive view of the Czech Republic's education system, including visits to Ostrava schools. Educators learned about the Czech curriculum and diverse approaches for achieving educational goals, comparing them with Malta's system. They agreed that activities should consist of a series of interconnected games to enhance learning outcomes. Teachers are now more open to outdoor activities and implementing learned best practices.
Innovation environment
During their school visits, educators observed, inquired, and exchanged ideas, sparking motivation and fostering creativity. This led to productive discussions and plans.
In turn, kindergarten students enjoyed hands-on activities promoting a positive attitude towards new experiences.
They also learned to envision BeeSmart as an innovative school, involving all stakeholders and fostering an innovative environment. These efforts led to significant achievements for BeeSmart.
Teachers' role
Educators felt empowered after discussing the Czech and Maltese education systems during staff training at BeeSmart. This training also fostered better relationships among teachers, encouraging idea-sharing and support. As a result, educators are now more motivated and inspired in their daily routines, positively influencing the entire BeeSmart team.
Impact and output
This project was aimed at all teachers supporting children aged 3-5, fostering collaboration to enhance the teaching and learning experience. Positive feedback from the Parents Questionnaire underscores BeeSmart's commitment to delivering the highest standards in education.
Emphasizing the impact, the Senior Manager conducted a one-hour session for over 70 members of the ECDAM team (Early Childhood Development Association Malta). This session not only raised Erasmus awareness but also facilitated impactful knowledge sharing.
Reference

2020-1-MT01-KA101-074167

Project locations
Project category

Early childhood education and care

Project year

2023
Stakeholders
Coordinators
Bee Smart Child Care & Kindergarten
Address
Participants