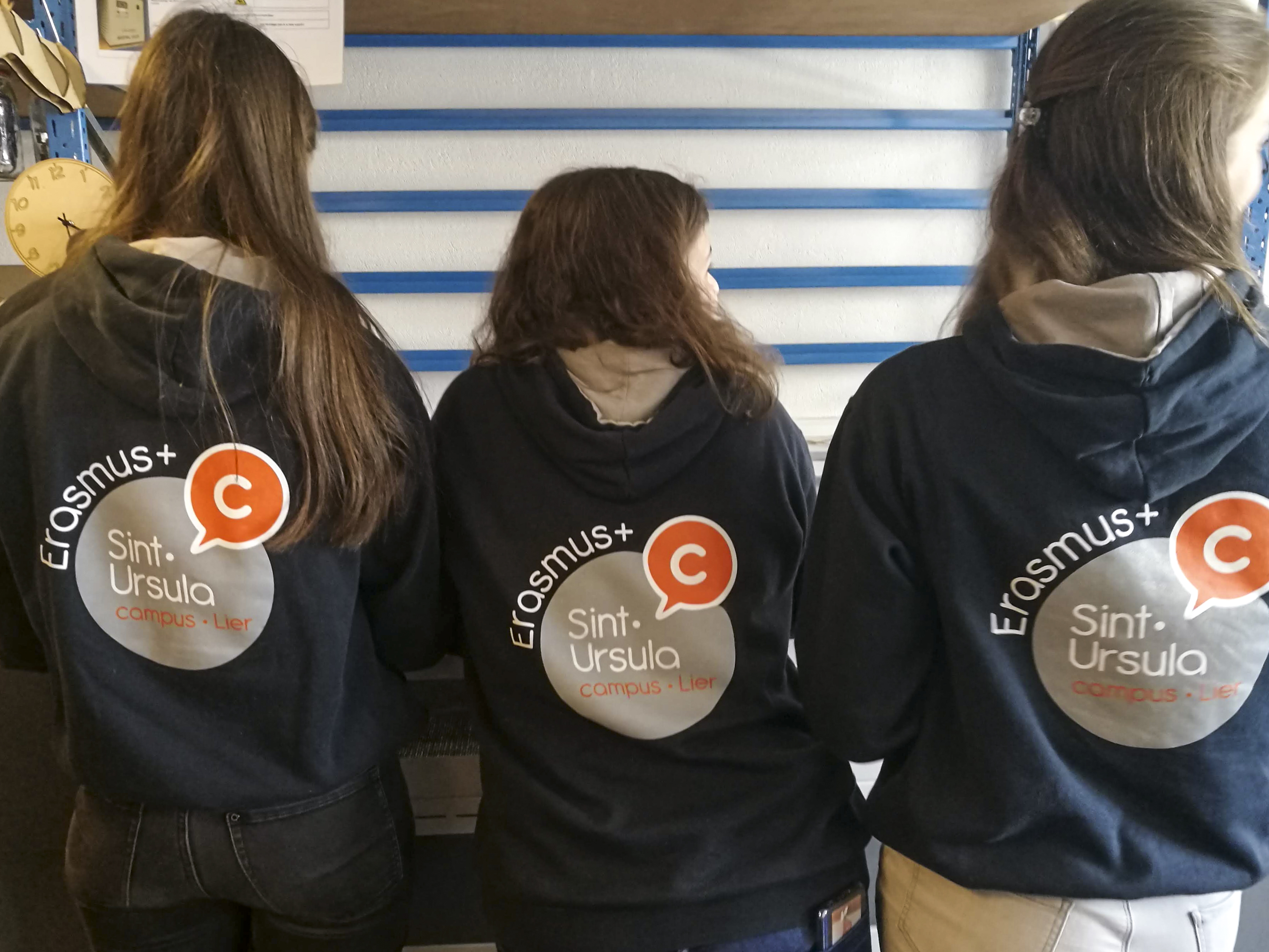 Topic(s) addressed
Embracing STE(A)M is not only fun but also essential for success. Tinkering fosters innovation and creativity. Peer-to-peer teaching is a valuable approach. Additionally, mastering the English language facilitates effective global communication.
Target group(s)
The project involved primary school students from both countries, Liechtenstein and Belgium.
Methodologies
Our method involves hands-on experience with tools like hot glue and soldering irons, promoting discovery and improvement. Competitions include long-distance flights and aerobatics. Peer learning and mutual respect are key. Research enhances knowledge and boosts confidence. Communication through MS Teams and WhatsApp keeps everyone connected.
Innovation environment
Realschule Vaduz is a leading secondary school in STEAM education, driven by innovation. Our well-equipped FabLab includes 3D printers, laser cutters, and soldering stations. We encourage innovation through school-wide technology days, fostering hands-on learning. The Erasmus project is a permanent part of our calendar, solidifying our position as innovators in Liechtenstein's educational landscape, often sought after by other schools for our expertise.
Teachers' role
We stay in constant communication with local businesses, keeping our teachers engaged in the project year-round. Sandro and Martin's year-round tinkering sparks curiosity among the teaching team, and they are readily available to answer any technical questions. This equipment also enhances other subjects profitably.
Impact and output
The project became an integral part of our school year, eagerly anticipated by students. Its popularity has grown to the extent that it now extends beyond our school, reaching elementary schools and generating high demand. We ensure inclusivity by allowing all students to participate, and we're ready to accommodate special needs with extra teachers if required. Our aim is to ensure that no student is excluded from this valuable experience.
Video
Reference

2018-1-LI01-KA229-000099

Project locations
Project category

Secondary education

Project year

2023
Stakeholders
Coordinators
Participants
Campus Sint Ursula Lier
Address