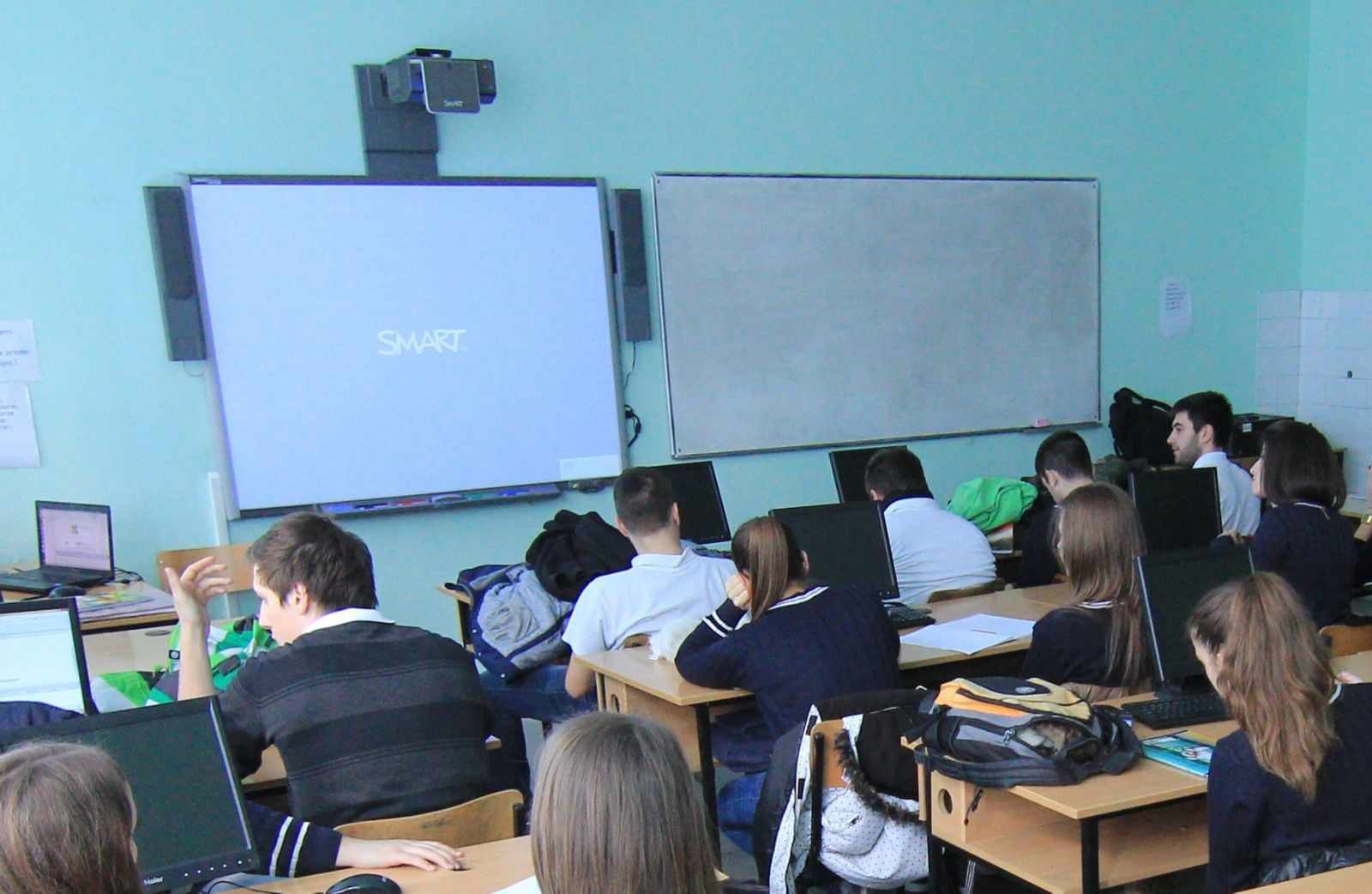 Topic(s) addressed
The project strategically addressed staff development needs through proper methods, ensuring accurate learning outcomes.
Target group(s)
The project targeted 16 Esplora employees, aged 19 to 42, as well as the local community.
Methodologies
Learning and teaching approaches in the three mobilities were enhanced through job shadowing. Both hosting Science Centres generously shared their operations, which greatly benefited our training. Observing science shows and workshops, including the setup process and discussions with counterparts, was highly motivating and enriched the participation and inclusion of Esplora members and other centre representatives. Job shadowing is an informal yet effective method, as learners observe and inquire, enhancing their understanding.
Innovation environment
Esplora's informal learning environment offers hands-on science engagement through workshops, shows, and debates. During three training sessions at Glasgow Science Centre and Heureka Science Centre, 16 Esplora members brought back valuable insights, enhancing their practices. The host centres share Esplora's format and public engagement strategies.
Teachers' role
As Malta's only Science Centre, Esplora kept up with non-formal education trends. Educators sought innovative ideas to engage the audience. Esplora served as a community scientific hub, promoting safety and the scientific process.
Our science communicators used project knowledge to enhance visitor interactions.
Impact and output
The project introduced family mini workshops, involving about four families, each receiving instructions and resources for an experiment. This initiative aimed to promote science engagement among family members, enhancing the Science Centre experience.
A new organigram was generated, addressing the project's growing organisational needs. It served as a valuable resource for identifying team members and their roles within the corporate structure.
The project also improved communication techniques and introduced autism-friendly hours.
Reference

2018-1-MT01-KA102-038406

Project locations
Project category

VET schools

Project year

2023
Stakeholders
Coordinators
Esplora Interactive Science Centre
Address
Participants
Glasgow Science Centre Charitable Trust, Scotland
Address
Heureka Science Centre
Address