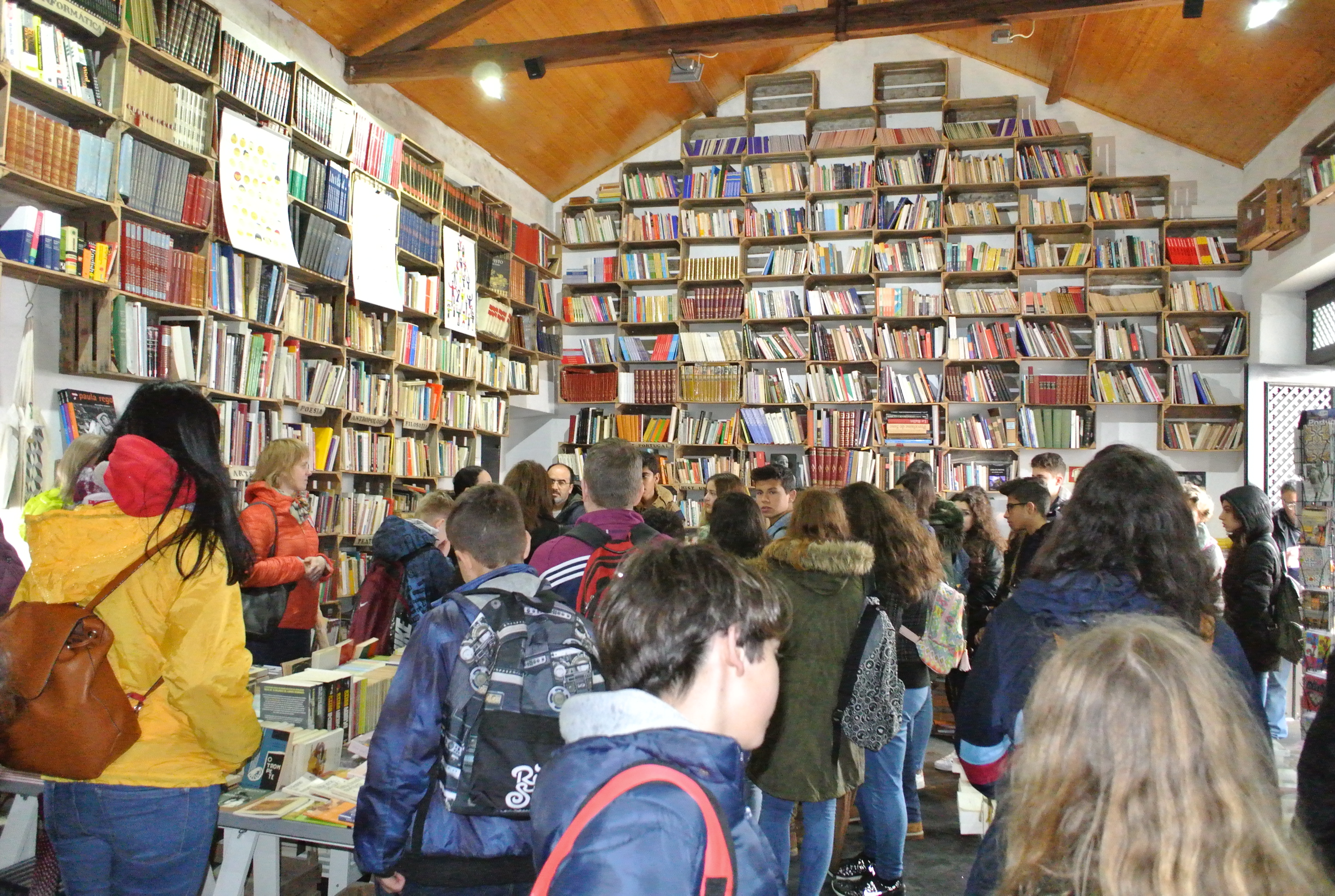 Topic(s) addressed
Increasing children's motivation to read 
Stimulating their creativity 
Working S.M.A.R.T.E.R. by working together
Introducing books as the best source of autonomous lifelong learning
Target groups
Students 6– 14 years old from eight different countries
Methodologies
The project has been written into the school programme and curriculum and its equivalent, in partner schools. 

It provided an excellent opportunity for study in all curriculum areas. 

It played a big role in the everyday learning process as well as during special events in the school.

LITERATURE: discussions about books and characters

MATHS: database and surveys

FOREIGN LANGUAGE: supporting motivation and skills for lifelong language learning.

GEOGRAPHY: using maps to find partner countries and research the information about them

HISTORY: understanding the common roots of all European countries 

ETHICS: understanding the role of personalities in society. 
Environments
Working on European projects has been an honour for every school. Our goal was to include all teachers and students in various activities according to their interests and abilities. 

We organized different competitions and dramatizations, which we presented to the audience and the general public. 

We organized the activity "The Big Summer Reading", which involved also children from other schools. 

Real contact and exchange with foreign pupils during Learning Training Teaching Activities boosted students' motivation and enthusiasm. They find using English in their research work very challenging. 

Participating teachers and students improved their teamwork skills.
Teachers
TEACHERS:
were actively involved in the realization and evaluation of the project, using their creativity and teaching experience

included the project into their schools' curriculum and their teaching methods

supported their students' creativity and learning.

exchanged teaching experiences and concepts, discussing them with their colleagues and with teachers from other European countries– this gave them new ideas and insight into educational systems in other schools.
Impact
After the implementation of the project impacted the whole staff and the students on the practical level in everyday teaching and learning.
Students developed their creativity in all areas of education and cultivated their social skills building up mutual respect and a friendly atmosphere in the school. 

Through reading, they developed LIFELONG READING HABITS, a taste for good fiction, and motivation for getting information not only from the Internet.

Our students' language competence has improved as they will be able to use English to communicate with their peers around Europe. 

Students and teachers expanded their digital competence.
Reference

2017-1-BG01-KA219-036237

Project locations
Project category

Primary education

Project year

2022
Stakeholders
Coordinators
Osnovno Uchilishte Hristo Smirnenski
Address
3rd Gymnasium of Trikala
Address
I.C. 1Mazza-Colamarino
Address
Scoala Gimnaziala Deleni, Iasi
Address
Instituto Vaz Serra, Sociedade de Ensino, Cultura e Recreio, S.A.
Address
Sehit Abdulkadir Yuzbasioglu Ortaokulu
Address