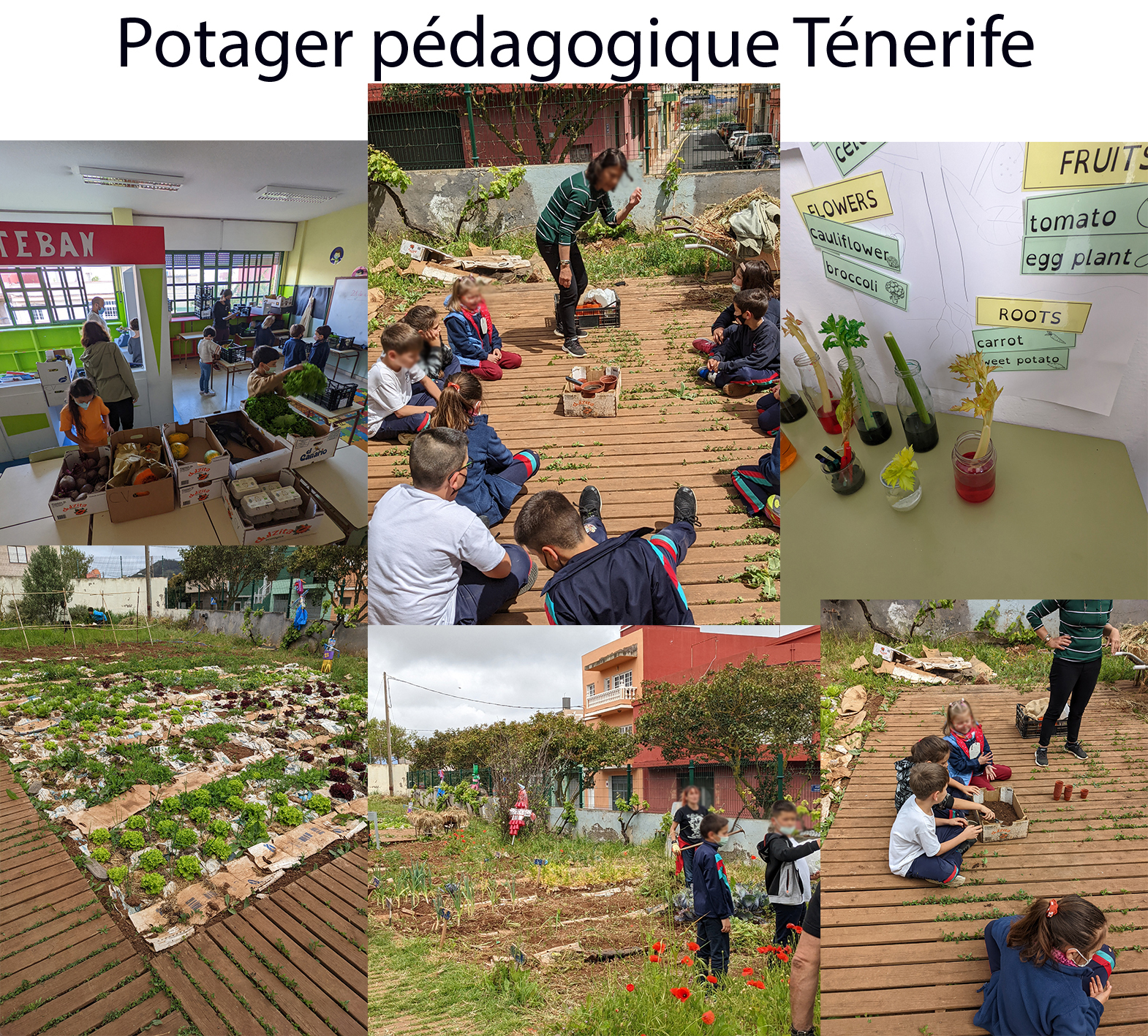 Topic(s) addressed
The project successfully dealt with transdisciplinary integration of digital technologies into teaching. It covered science, robotics, arts and culture with a special focus on sustainable development.
Target group(s)
A group of seven teachers were involved representing the school's three learning cycles.
Methodologies
The methods used centred around developing key competencies in the multidisciplinary context. They promoted inclusion, participation and cooperation taking special care about learner's active role and creativity. This was achieved through innovative use of digital tools.
Innovation environment
The project has created a conducive environment for cross-curricular endeavours. It enables partner schools to engage in cross-disciplinary teaching using digital tools and incorporating English as a foreign language. One notable achievement is the collaborative project on sustainable development, carried out in a European partnership. This involved students from different schools, including one in Barcelona and another in Chios, Greece. Through digital correspondence, students explored ecological themes, fostering cross-cultural connections while utilizing digital platforms effectively.
Teachers' role
Throughout the series of school visits, educators had the opportunity to witness the creative integration of digital technologies into cross-curricular initiatives. Notably, they observed the application of a project management methodology rooted in the STEAM pedagogical approach. Furthermore, specialized training courses played a pivotal role in enhancing teachers' language proficiencies. These courses catered to various linguistic needs, including English and Italian. Importantly, these training sessions deepened educators' comprehension of embedding foreign language instruction within subject teaching paradigms.
Impact and output
The project has united the teaching team around the school's European development plan. The project's first correspondence with European schools on sustainable development emerged from encounters during funded exchanges.
This momentum led to the mobilization of the team to draft an application for Erasmus accreditation, which was approved.
The main aim of this project was to maintain an educational vegetable garden involving the entire educational community. It will be used for cross-curricular activities based on the STEAM teaching approach and using various digital technologies.
It will be run in partnership with European schools in Spain, Greece and the Netherlands.
Video
Reference

2020-1-FR01-KA101-078146

Project locations
Project category

Primary education

Project year

2023
Stakeholders
Coordinators
École Anne Frank - Jean Moulin
Address
Participants
Bilingual School Sa Graduada of Minorca, Port Mahon
Address
European School of Varese
Address
School Camino de la Villa, Tenerife, La Laguna
Address