Topic(s) addressed
Sustainability

Learning together

Creativity

Regional, interregional and transitional learning
Target groups
111 VET pupils 

25 teachers 
Methodologies
Developing activities and working methods by exploring Luxembourg green spaces

Presentations of learning results by pupils for groups of experts (teachers and representatives of companies)

Peer learning experience on the national level and beyond. 

Building up students' soft skills and language competencies and developing a stronger European spirit
Environments
Taking learning outside the classroom to explore specialised and innovative farming methods as well as environmentally responsible cultivation methods abroad

The students were introduced to niches in their professional fields– a crucial experience in a small country like Luxembourg with a limited diversity of natural environments. 
Teachers
The teachers have contributed to the adaptation and innovation of learning programmes and single lessons. 

They have also built contacts with teachers, experts and researchers abroad that will benefit their school facilitating further exchanges.
Impact
The pupils participating in the activities abroad received in-depth training beneficial for their future work– very important in the national and regional context of the Greater Region (SaarLorLux, Rhineland-Palatinate, Walloon Region). 

Through presentations given to the school community, they motivated their peers to take up similar training abroad.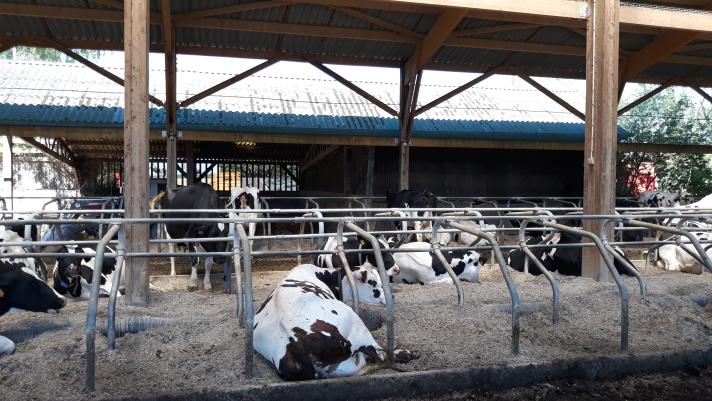 Reference

2017-1-LU01-KA116-023884

Project locations
Project category

VET schools

Project year

2022
Stakeholders
Coordinators
Lycée Technique Agricole
Address
Europea - Europe de l'Enseignement Agronomique
Address