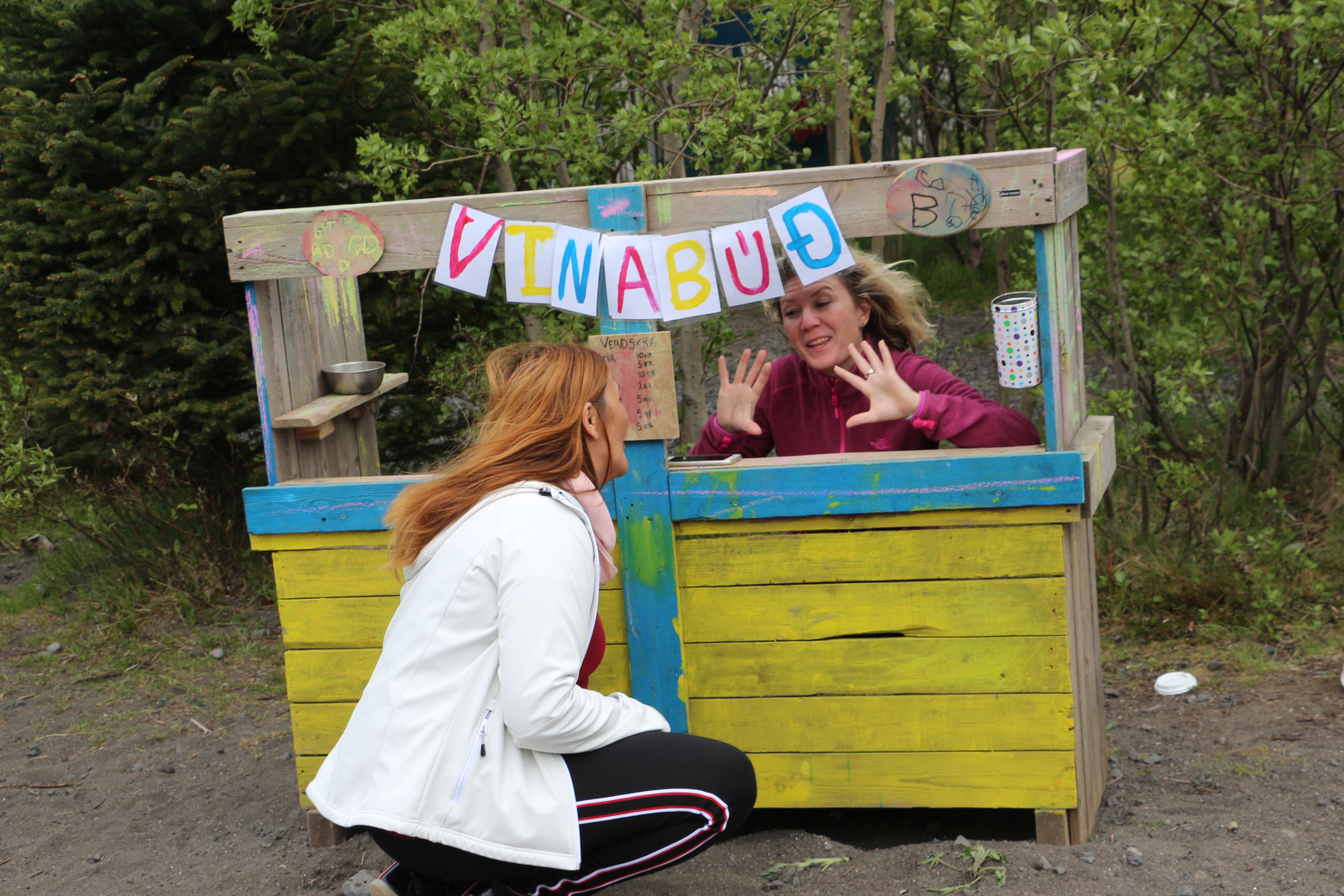 Topic(s) addressed
Learning together (social inclusion)

Creativity (impact of spaces on learning) 

Sustainability (natural learning environment)

Didactic and pedagogy

Methods to improve quality 
Target groups
Preschool teachers and staff,

Children, including those with special needs and fewer opportunities

Parents
Methodologies
Combining observation, knowledge exchange and professional courses– developing competencies through a multidisciplinary approach. 

The gained knowledge combines various pedagogic techniques (forest pedagogy, other alternative approaches) and different environments.

The teachers gained new theoretical knowledge and practical skills 

All the used methodologies support inclusion, participation and cooperation. 

eTwinning was used in the project as an online classroom.
Environments
The project endorsed the whole school approach. 

Teachers participating in mobilities shared their experiences and provided support to other colleagues. 

They created a more modern, professional and dynamic environment in the organisation. 

The kindergarten also aims to offer outdoor activities so they use learning spaces in a creative and sustainable way.
Teachers
The influence of teachers through the exchange of practices, job shadowing, observation and a critical approach 

Participating teachers contributed to raising the competencies of their colleagues and increasing their interest in international projects. 

They established a European dimension of cooperation by promoting abroad good practices developed in their school.
Impact
The participating teachers shared their experiences with co-workers and also other local kindergartens. 

Through presentations, they encouraged other kindergartens to apply for Erasmus+ projects. 

The information about the project was published in the local newspaper.  

Some of the methods seen in Iceland were included in Slovenian kindergarten.

Some biases and apprehension about international projects were effectively eradicated. 

The project raised understanding of social, linguistic and cultural diversity. 
Reference

2018-1-SI01-KA101-046979

Project locations
Project category

Early childhood education and care

Project year

2022
Stakeholders
Coordinators
Vrtec Antona Medveda
Address
Leikskolinn Raudholl
Address