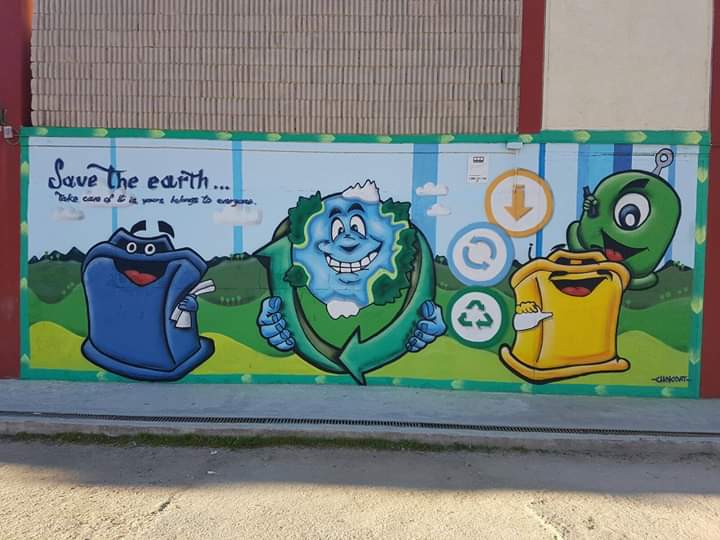 Topic(s) addressed
Methodologies focused on phonics and on the project-based learning process in Preschool Education. 
Management and school organization models to integrate these methodologies. 
Attention to diversity strategies
Target groups
Methodologies
A multidisciplinary approach involving the whole school
Three bilingual projects (Spanish and English) accomplished every school year fostering experimentation, discovery, research, etc. 
Flexibly organised spaces, using all school facilities equally
Relying on family collaboration and participation
Cooperation and teamwork building as the focus for Preschool teachers
eTwinning platform as a tool for communication with other European schools (17 national eTwinning quality badges awarded thanks to our eTwinning ambassador)
Environments
Learning environments are essential in any educational stage. 
Aiming for outdoor learning spaces to boost the learning process, using the school garden, chess area, fun playgrounds
Improving indoor learning spaces through the decoration of the school library, the music classroom, the first and second-grade classrooms, the school entrance, making them attractive and comfortable for the whole school community 
Transforming the classroom learning corners to create flexible spaces suitable for the project the children are working on (e.g. a circus, a cinema, an aeroplane, an art museum, a cave, an igloo etc.) 
Teachers
Teachers' linguistic skills have been essential to enable more fluent exchanges. 
Their innovation, adaptive capacity, wish to learn and motivation have been of great importance to accomplish not only this project, but also the following ones. 
We have promoted the dissemination of the experience among colleagues, peer observation, implementation of new methodologies, teamwork, etc. 
Teachers' talent has been fostered so that our Educational Project incorporates everything we have learnt from this experience.
Impact
Adopting productive thinking routines such as WALT (We Are Learning To) or WIL (What I am Learning). 
The teachers created a resource bank from websites (known by teachers in the UK) which provide highly interesting and useful materials.
More experiential activities are carried out in Science enhanced by going beyond the textbook and using some alternative teaching materials. 
This project was also submitted to the local call of "good practices" in Education in which our school obtained the funding for further development and it was presented in the annual competition of "good practices".
Reference

2018-1-ES01-KA101-048030

Project locations
Project category

Early childhood education and care

Project year

2022
Stakeholders
Coordinators