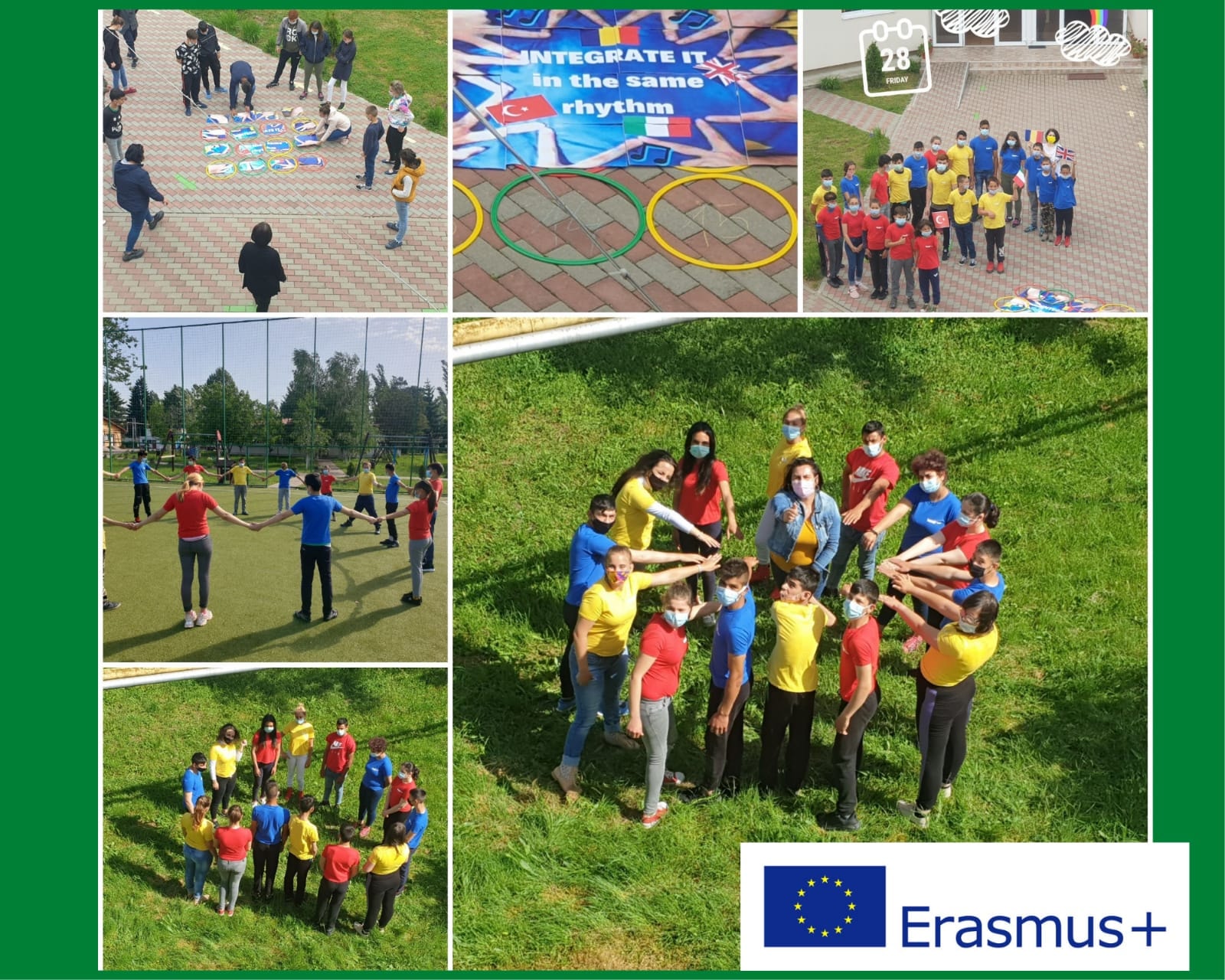 Topic(s) addressed
The project focused on new innovative curricula, educational methods and development of training courses. It revolved around ICT new technologies and digital competences with consideration for disabilities and special needs.
Target group(s)
The initiative involved students aged 10-16 years old facing educational difficulties as well as 200 teachers, therapists and educators.
Methodologies
All partners organized inclusive school activities using various methods and tools, including digital open educational resources, social stories, and more. These activities involved special educational needs students from both special and mainstream schools, promoting inclusivity and collaboration.
Innovation environment
The schools have undergone lasting digital transformation, integrating innovative teaching strategies and tools even after the project concluded. This shift has significantly enhanced students' digital skills and improved teachers' engagement in various school activities, including multidisciplinary teamwork and organizing inclusive events and campaigns.
Teachers' role
The project's experiences have been shared widely with colleagues and educators in various professional pedagogical forums, including workshops and webinars. These sessions covered methods, digital tools, case studies, and student demonstration activities. Partners also exchanged practices related to using digital technologies for students with special educational needs, benefiting teachers by enhancing their digital skills. This sharing facilitated the creation of personalized digital educational tools for special educational needs students.
Impact and output
Teachers have improved their digital skills and collaborated with students using various digital tools. They've also created teaching materials, expanding the range of methods and tools available to educators in partner schools. This has improved teaching quality and motivated students to engage actively in school activities. In total, about 600 students, 200 teachers, therapists, and educators from partner schools, along with 300 professionals from other institutions and local community members, participated in these impactful local activities.
Video
Reference

2018-1-RO01-KA229-049631

Project locations
Project category

Secondary education

Project year

2023
Stakeholders
Coordinators
Centrul Școlar Pentru Educație Incluzivă Alexandru Roșca Lugoj
Address
Participants
Selworthy School, Taunton
Address
Ozdebir Ozel Egitim Uygulama Okulu 1. Kademe, Golcuk
Address
Istituto Comprensivo E. Pertini, Trapani
Address