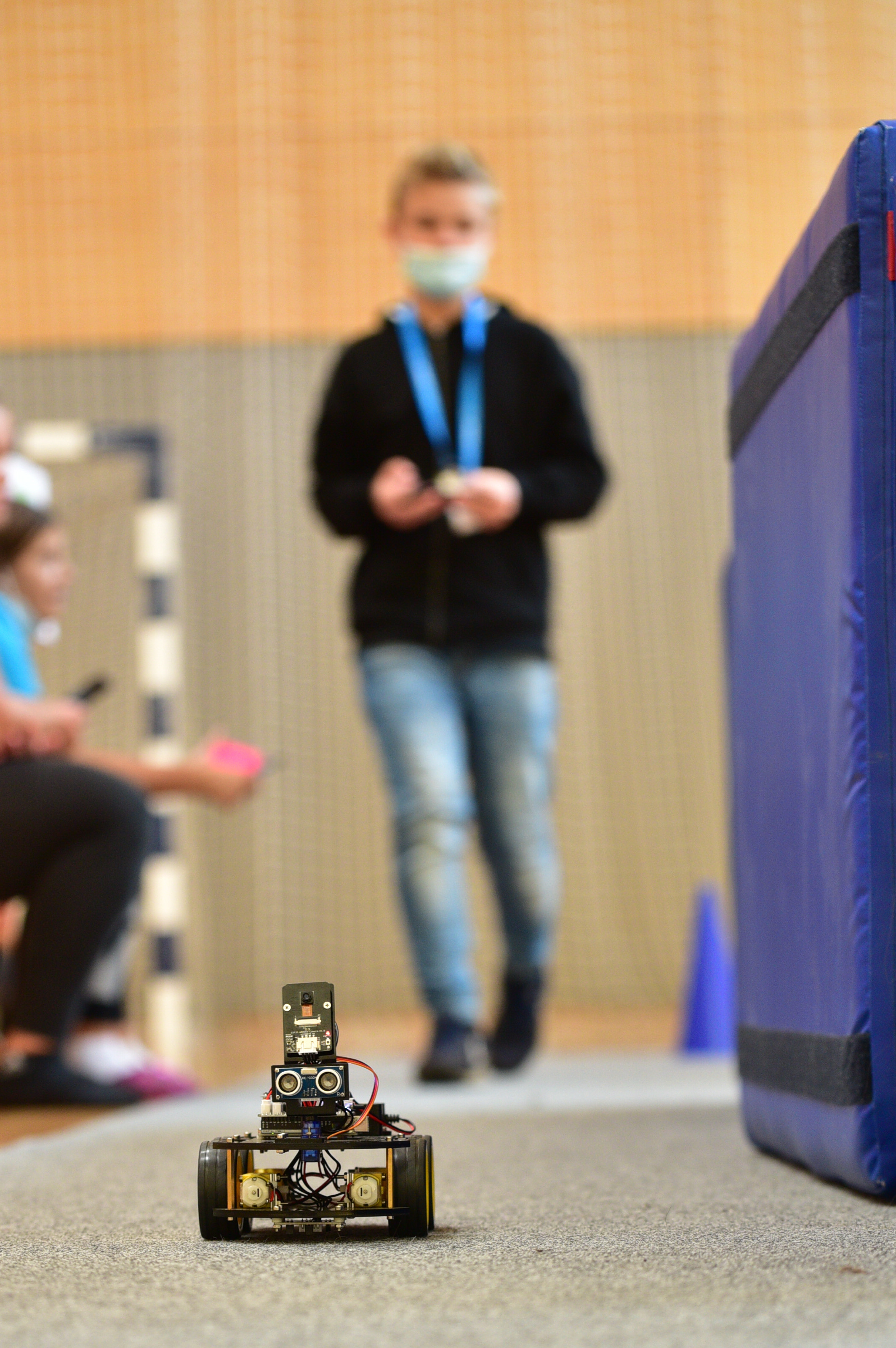 Topic(s) addressed
The project aimed to enhance the teaching profession's image and inspire more individuals in project countries to become teachers. Its main focus was "Education and Innovations," aligned with the European Innovative Teaching Award 2023 theme.
Target group(s)
Educators from various institutions participated, including four secondary and basic schools in Rezekne, one secondary school, one pro-gymnasium, two youth centres, one parents' NGO, and one Higher Vocational Education School.
Methodologies
Teachers and students collaboratively developed and used 35 online WebQuests (WQs) and digital tools, emphasizing multidisciplinary learning, including students with special needs. The project's innovative methods encompassed knowledge, skills, and values within STEAM education.
These approaches were applied in various educational settings, promoting inclusion and cooperation, including schools, youth centers, municipalities, and a parents' NGO. Cooperation partners were identified through the eTwinning platform, fostering ongoing integration of WQs into subjects like Social Sciences and Art.
Innovation environment
The project transformed education institutions, promoting innovative STEAM practices that included cross-sectoral cooperation through student-led masterclasses, in-service trainings, and WebQuests.
Dissemination activities, conducted with a whole-school approach across partner countries, reached a wide local audience.
Teachers' role
Educators now lead transformative workshops, challenging STEM and STEAM stereotypes and guiding activities like "Science through Technologies" and "English through Technologies."
These teachers possess lifelong skills, nurturing creativity and 21st-century competencies such as problem-solving and collaboration. They also promote the development of 22nd-century skills, crucial in STEAM-based WebQuests and student-led masterclasses.
Impact and output
The project facilitated strategic cooperation in pedagogical innovation among informal education providers, municipalities, and NGOs. Educators gained diverse skills, including foreign languages, ICT, communication, robotics, and project promotion.
Participants observed various teaching methods and are now prepared to assist fellow teachers and students across subjects, particularly those with special needs. The collaboration resulted in the formation of new networks and the submission of new Erasmus+ projects in 2023.
Video
Reference

2020-1-LV01-KA201-077496

Project locations
Project category

Primary education

Project year

2023
Stakeholders
Coordinators
Rēzeknes novada pašvaldība
Address
Participants
Häädemeeste Keskkool
Address
Kupiskis Povilas Matulionis progymnasium
Address
Vaikų ir jaunimo visapusiško lavinimo centras, Jonava
Address
Academia družba za storitve d.o.o., Maribor
Address
Parents' (who have children with special needs) NGO "Eņģeļi ar mums"
Address
Youth center Rezeknes pilsetas pasvaldibas iestade "Austrumlatvijas radoso pakalpojumu centrs"
Address