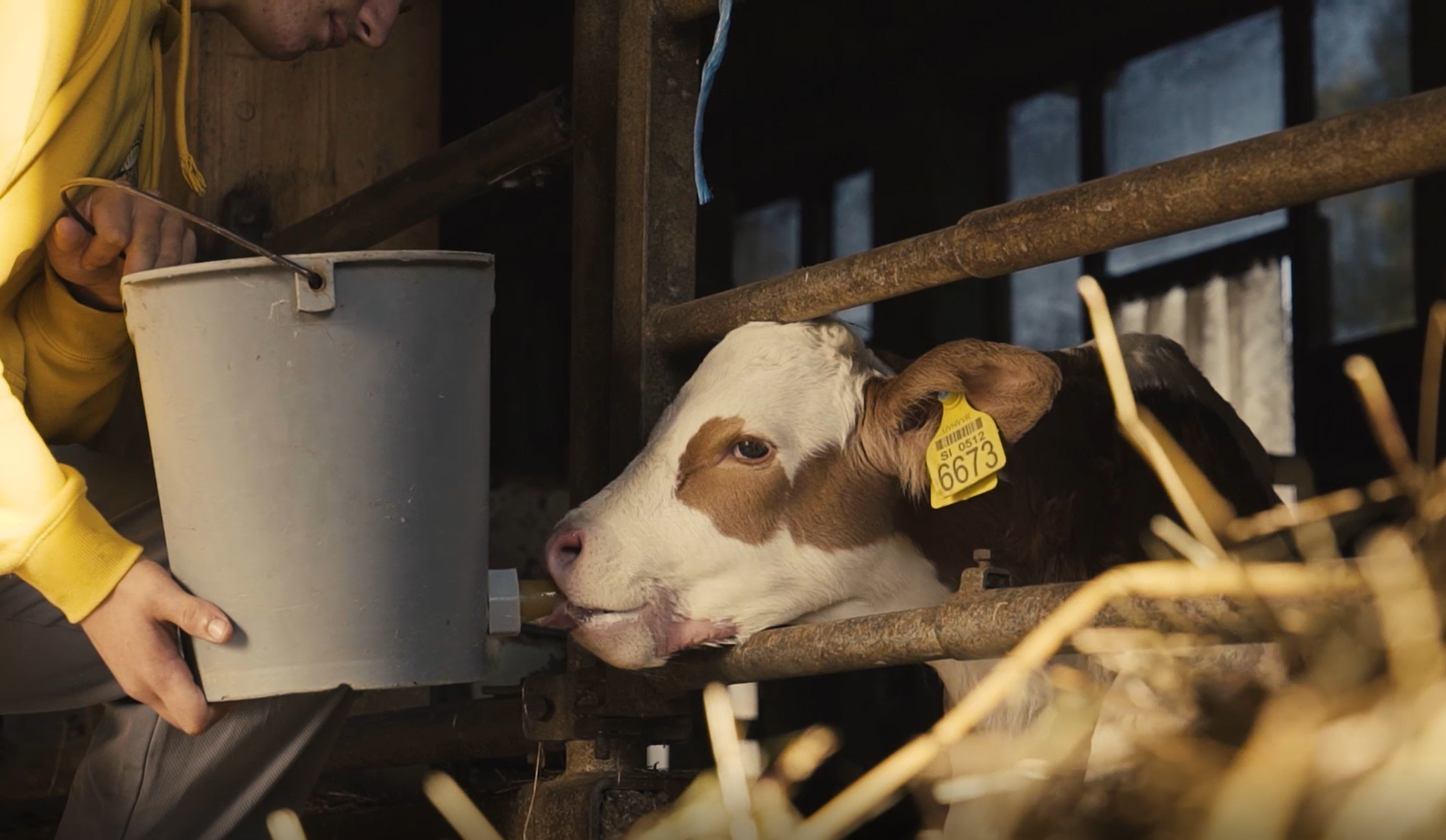 Topic(s) addressed
Encouraging farmers to employ people with Mild Intellectual Disability

Social inclusion of people with special needs (Learning Together) 

Sustainability
Target groups
Farmers, Landowners, Rural Entrepreneurs, Farming Trainers

PMIDs and their caring families
Methodologies
Applying a multidisciplinary approach regarding the topics: agriculture, employment, inclusion, and digitalization; and regarding the staff involved: pedagogical staff, farming trainers, therapists for young people with MID, and social workers. 

Gaining knowledge of employment opportunities for PMIDs on farms, basic knowledge of MID, and development of social, entrepreneurial and marketing skills. 

Inclusion, participation and cooperation exerted to the utmost, 

Inviting learners to play an active role in the project (e.g. in filming the promotional video)

Using digital tools to manage the project (a web-based project-managing platform),

eTwinning as a dissemination tool
Environments
Except for the theoretical part, the activities took place mostly out of the class (farms, agriculture fields, centre for people with special needs).

Online availability of materials ensured sustainable use of resources, at any time and any place.

A whole school approach was on a very high level, as well as cross-sectoral cooperation.

The multidisciplinary approach brought together farms in the region, local community, municipality, rural entrepreneurs, Ombudsman Cabinet and agricultural schools in the country
Teachers
Teachers, involved in the project developed sustainable teaching methods (applicable on a daily basis). 

They proved to be highly motivated while working with PMIDs who form 10% of the BC Naklo student community and who face many difficulties with job searching after finishing school.
Impact
Several people with mild intellectual disabilities found employment on farms or in farm-related jobs. 

Designing curriculum and training content applicable in all participating organizations

The project led to new related schemes such as Farcura (Fostering inclusion through social farming), REWARD (Raising Employability of Women through entrepreneurial activities fostering rural development) and MILK-ed. 

ICT-based training is accessible in rural areas, available in 5 languages and covers 65% of EU citizens (before Brexit).
Reference

2017-1-SI01-KA202-035535

Project locations
Project category

VET schools

Project year

2022
Stakeholders
Coordinators
Biotehniški center Naklo
Address
Grunt, zavod za socialno podjetništvo
Address
Chance B Holding GmbH
Address
Union de Agricultores y Ganaderos-Jovenes Agricultores de Jaén
Address
On Projects Advising SL
Address
Confederazione Italiana Agricoltori Regionale Umbria
Address
European Landowners Organization
Address