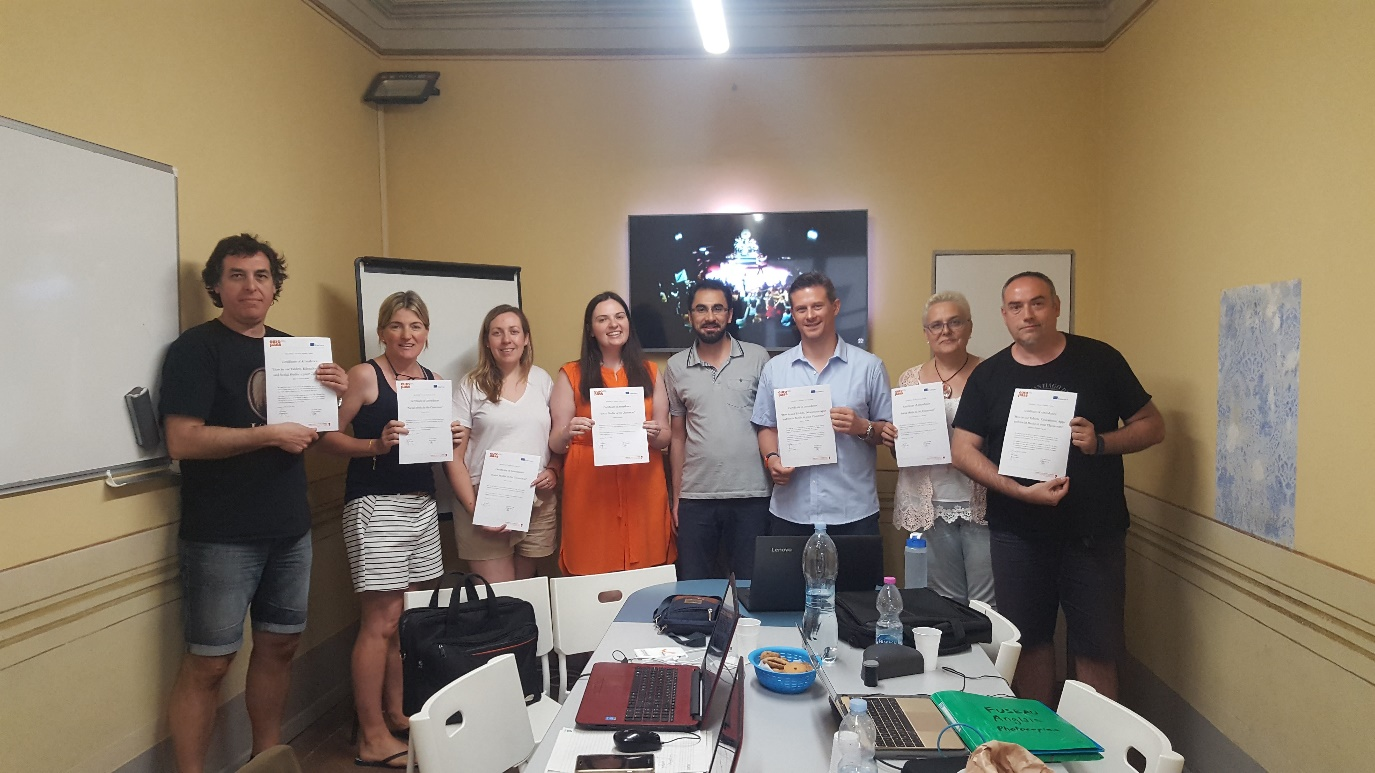 Topic(s) addressed
The project's objective was to up-skill our teachers in the delivery of the new Junior Cycle programme in Ireland, for which we engaged a multidisciplinary, collaborative approach with a European dimension. The topics addressed encompassed a four-pronged approach: Science and Technology, Languages, Well Being, and Classroom Management. This four-pronged approach ensured the forging of strong links in the key skills of our Junior Cycle programme.
Target groups
We had an excellent cross section of our teaching staff represented in the project, with a good balance of gender and age. All 21 participants were English-speaking and held an Irish passport, with teachers within the 20-50-age range.
Methodologies
A multidisciplinary approach was adopted to ensure that diverse subject departments were represented within the project. Knowledge and skills were honed in all courses, with said new knowledge and skills having been easily transferable to other subject departments following dissemination upon return to school. Key competencies, especially in the use of social media in the classroom, were also developed. Formal, non-formal, and informal learning took place in all courses that participants attended, with these learning strategies having enhanced participants' experiences. The informal learning that occurred with participants from other countries was invaluable, and the formal learning that occurred through the delivery of each course was excellent and well structured, which suited participating teachers very well. All participants were very active in their contribution to the courses, as well as through their own engagement with other course participants and their experience of the host country. Many participants expressed the value of experiencing the host country through organised excursions and also through informal get-togethers with the other course participants.
Environments
The learning environments that participating teachers returned to were enhanced as a result of participation in the project, with a whole school approach adopted as a result of the various dissemination strategies that were employed. As a result of their participation in all courses, teachers were able to share a myriad of learning experiences, some of which included digital strategies. As our school is an enabler of innovation due to the voluntary teaching group that operates in the school, participation in this project further enhanced our innovation by opening up European channels for us and by forging relationships with other teachers from different European countries.
Teachers
The teachers involved in the project were dynamic educators with a wealth of teaching experience. Their participation in this project empowered them to share their wisdom and all new learning that they acquired as a result of their participation in the different courses. Teachers wholeheartedly engaged with the project and this was evident throughout the dissemination process; students also ultimately benefited from their participation in the Erasmus programme, with students being more engaged as a result of the diverse teaching and learning strategies implemented by their teachers. Teacher agency has improved, as they are now more confident in their teaching and in developing their leadership skills. They are also much more willing to share their expertise.
Impact
The project's impact was threefold: students benefited in their learning as more diverse teaching styles and strategies have since been employed, with the teachers themselves having benefitted by being more engaged in their teaching methodologies and more attuned to new and innovative ways of delivering the Junior Cycle programme; senior management are also benefiting as in-house CPD is now possible, which saves the school from outsourcing CPD. The spillover effect has been positive; new teachers coming to the school are listening to all the wonderful experiences that teachers have had on the Erasmus programme and are looking forward to also getting involved. Lastly, they also continue to benefit from the in-house CPD being offered by participating teachers.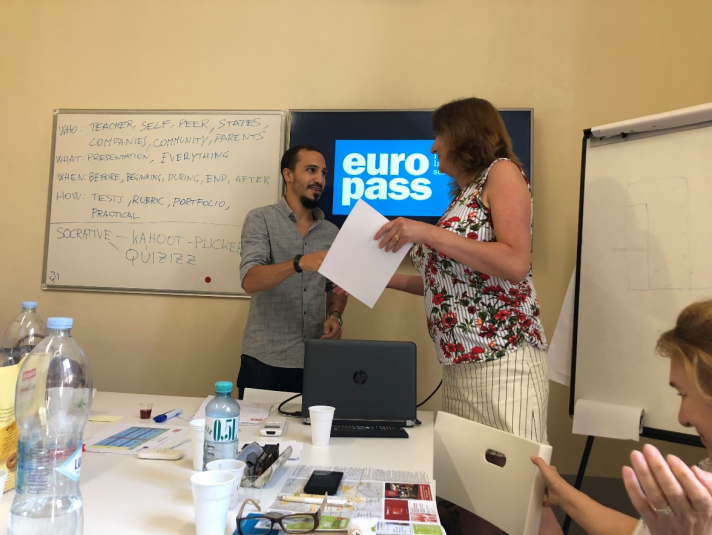 Reference

2018-1-IE01-KA101-038657

Project locations
Project category

Secondary education

Project year

2021
Stakeholders
Participants