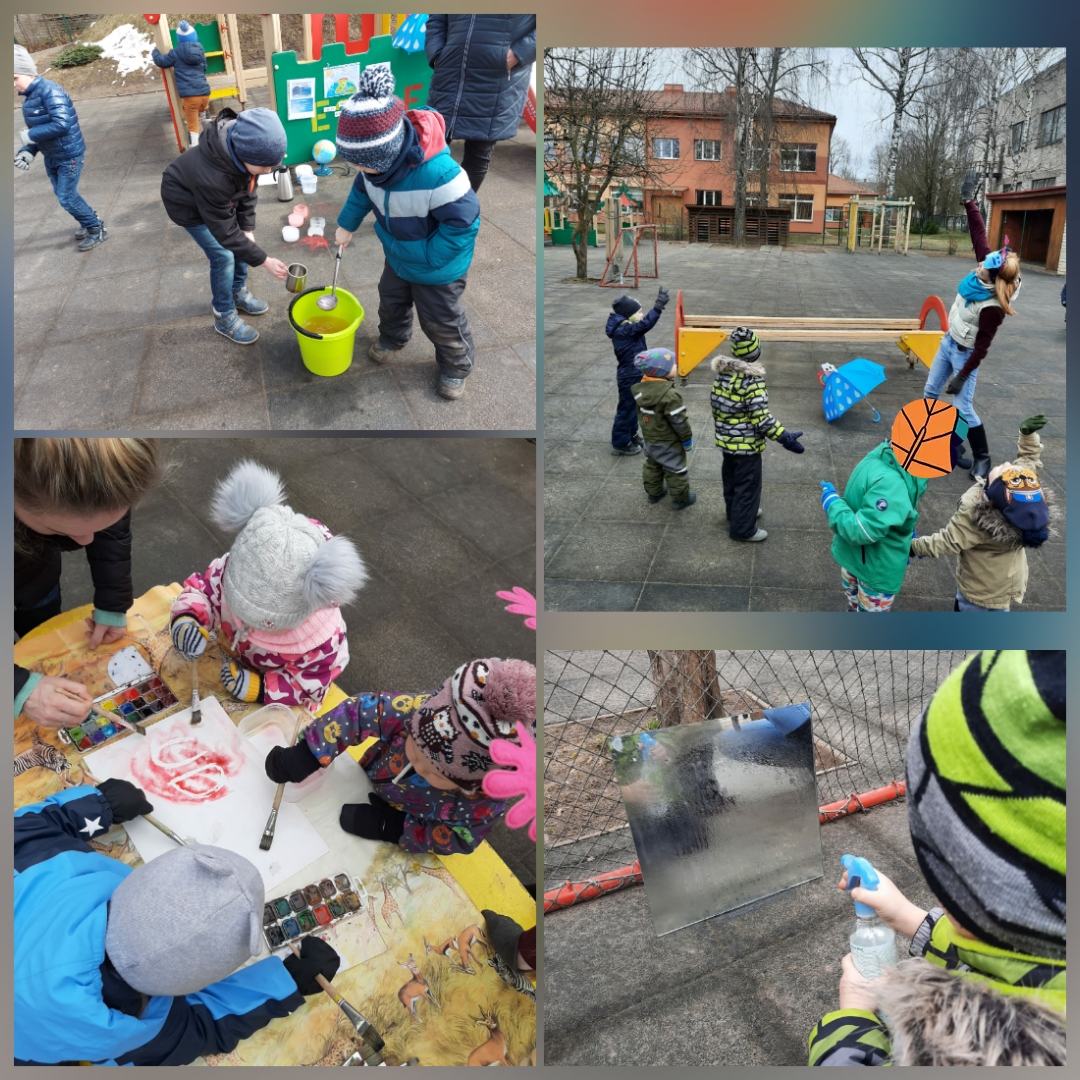 Topic(s) addressed
Research and innovation

Quality Improvement Institutions and/or methods (incl. school development)

ICT - new technologies - digital competences 
Target groups
934 children aged 3-7 (85 with special needs)

Teachers, parents and politicians from Europe
Methodologies
Creating the Active Learning–  a teaching/learning method and theory benefitting the teachers and students in numerous ways:
preparing children for a global and inclusive society

developing children's ability to construct knowledge by doing

developing critical thinking, problem-solving, collaboration, creativity and language skills

gaining life skills, flexibility and adaptability, initiative 

fostering self-direction, and social and cross-cultural interaction

Developing original teaching materials

Setting up an e-Twinning project
Environments
Emphasis on the importance of the right learning environment for children's development 
Creative and innovative use of the learning environments (outdoor, natural environment, transformed environment, ICT)

Sustainable use of resources (resource-saving, natural materials, reusing and recycling)

Creating a sustainable environment relevant to the 21st century educational needs - safe, inclusive, developmental and innovative 

Collaboration of teachers, children, parents and politicians to create a friendly emotional and physical environment
Teachers
Teachers learned new methods and improved their competencies. 

They gained new partners abroad and are still actively sharing experiences at the European level.

Institutions are gradually becoming places where everyone learns– schools as enablers of innovation. 

Teachers encourage children's curiosity, creativity, and foster research and problem-solving skills. 

They provide inclusive education.
Impact
The general public has been reached through surveys and meetings for the teachers, parents and politicians.

Sharing the outcome via www.learningbydoing.lv, eTwinning project and a local website.

Teachers became motivated and continue to organize innovative, inclusive and child-centred learning activities.

They continue their collaborative work on the national and European levels.

The project involved the local community and set in motion systemic change in education.
Reference

2017-1-LV01-KA219-035456_1

Project locations
Project category

Early childhood education and care

Project year

2022
Stakeholders
Coordinators
DOBELES SPECIALA PIRMSSKOLAS IZGLITIBAS IESTADE "VALODINA"
Address
Tendercubs - O&M Partnership
Address
Detska gradina "Zvanche"
Address
Istituto Comprensivo "Militi"
Address
Naciye Kabakci Anaokulua
Address