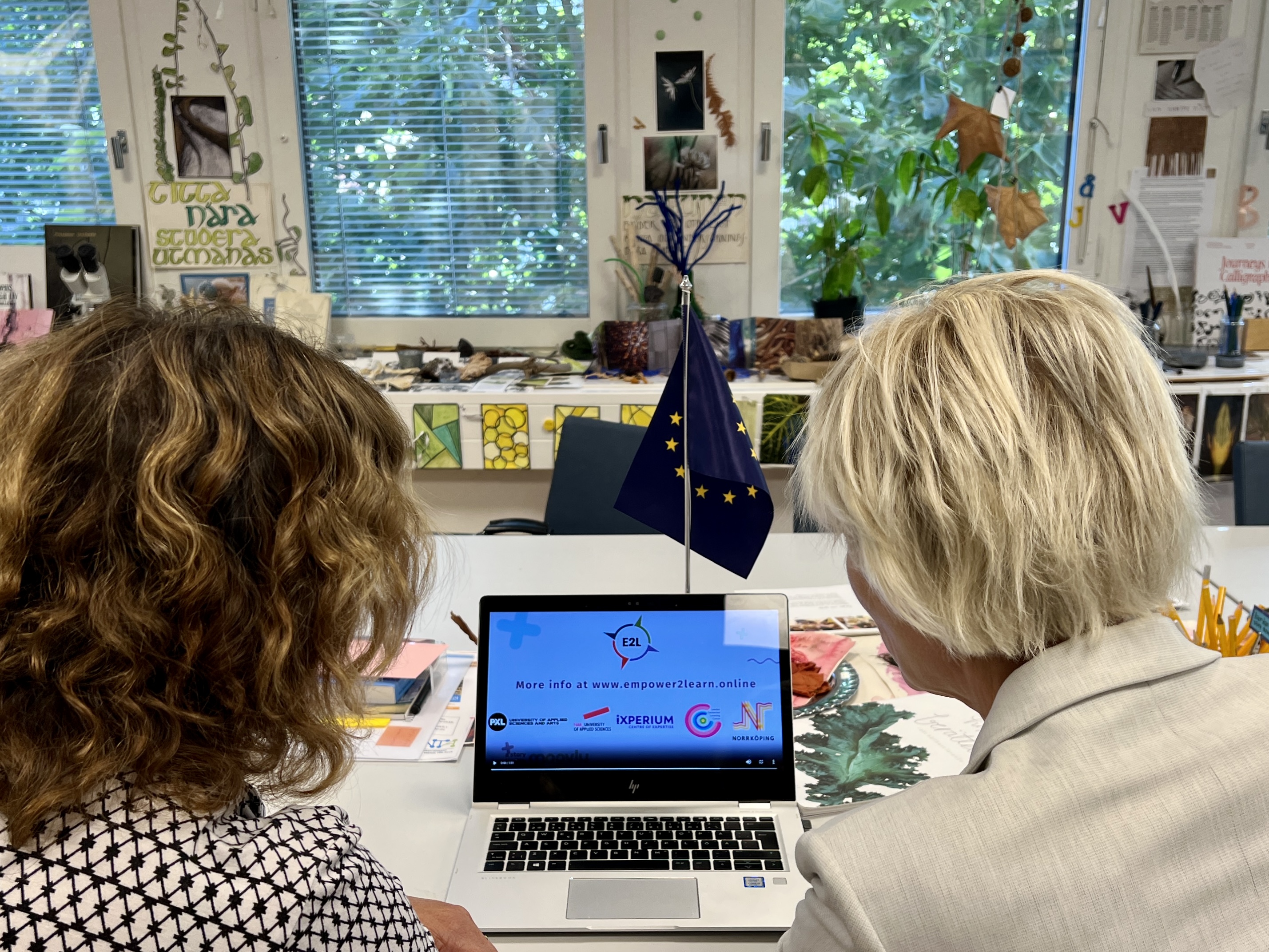 Topic(s) addressed
The project addressed important topics of inclusion and equity as well as ICT, new technologies and digital competences. It also focused on new innovative curricula and educational methods.
Target group(s)
The activities involved around 450 educators and teachers in 50 schools. A hundred stakeholders also participated in the project.
Methodologies
The project primarily emphasized ICT, but its multidisciplinary approach, key competence development, and the potential to connect formal, non-formal, and informal learning as project outcomes enhanced inclusion, participation, and cooperation.
Innovation environment
By individualizing learning, schools and teachers are enabled to create innovative and tailored learning spaces, adapted to each pupil while making the most of available resources. The project's output is not limited to a particular subject or grade but can benefit any learner throughout their educational journey.
Teachers' role
By involving teachers in the project, EMPOWER2LEARN was able to provide tailored content and training for teachers, thus enhancing their skills and competences.
Impact and output
New practices and creative methods of teaching with personalized learning will certainly contribute to the development of ICT across a range of curriculum areas.
Video
Reference

2019-1-SE01-KA201-060386

Project locations
Project category

Primary education

Project year

2023
Stakeholders
Coordinators
Utbildningskontoret, Norrköpings kommun
Address
Participants
Education Development Trust
Address
Stichting Hogeschool van Arnhem Ennijmegen Han
Address