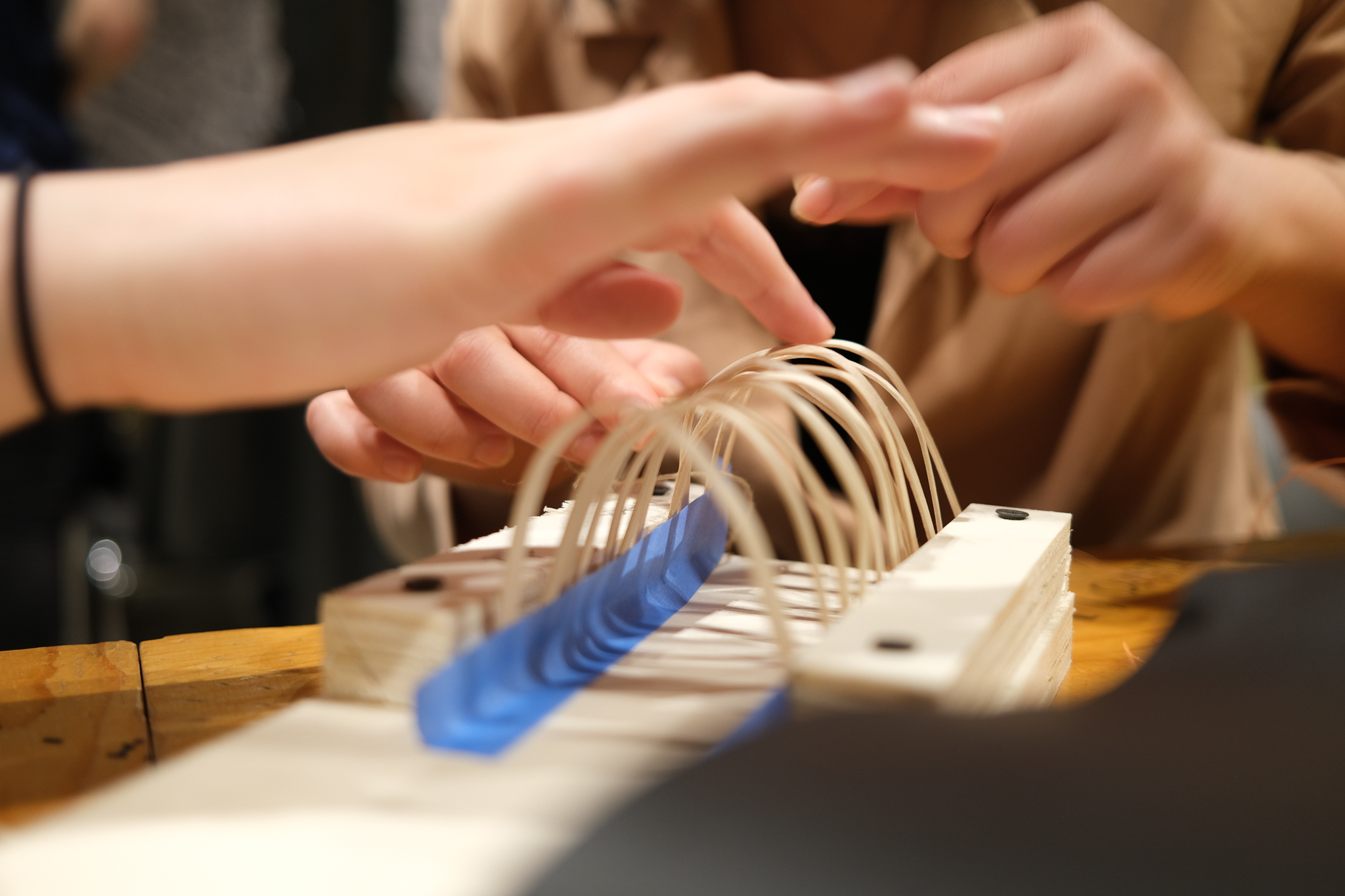 Topic(s) addressed
In line with the 2023European Innovative Teaching Award annual theme, the topics included technology, innovation and entrepreneurship.
Target group(s)
The primary target group comprises vocational education and training students from three collaborating countries: the Netherlands, Bulgaria, and Spain.
Methodologies
The project received praise from the jury for its effective use of multidisciplinary methodologies. Additionally, it successfully struck a well-balanced blend of online and physical activities.
Innovation environment
Schools led the project, involving stakeholders through the 'regional alliance toolkit.' The project was highly cross-sectoral, integrating education, historical crafts, and sustainability.
Teachers' role
The students involved in the project had a significant impact on its execution. This made the project an example of 'for students, by students,' highlighting one of its key positive aspects.
Impact and output
The innovative teaching and learning processes developed and implemented in the project have a significant impact. They provided students with new insights into career possibilities, encompassing sustainability, cultural heritage, and new technologies. Stakeholders and relevant companies have actively participated, and with the support of a broad network, the expected impact extends far beyond the project itself.
Video
Reference

2018-1-NL01-KA202-038952

Project locations
Project category

VET schools

Project year

2023
Stakeholders
Coordinators
Stichting voor algemeen voortgezet onderwijs, beroepsonderwijs en volwasseneducatie
Address
Participants
Learning Hub Friesland
Address
Stichting House of Design
Address
Universitat Politechnica de Valencia
Address
The Fabric Association
Address