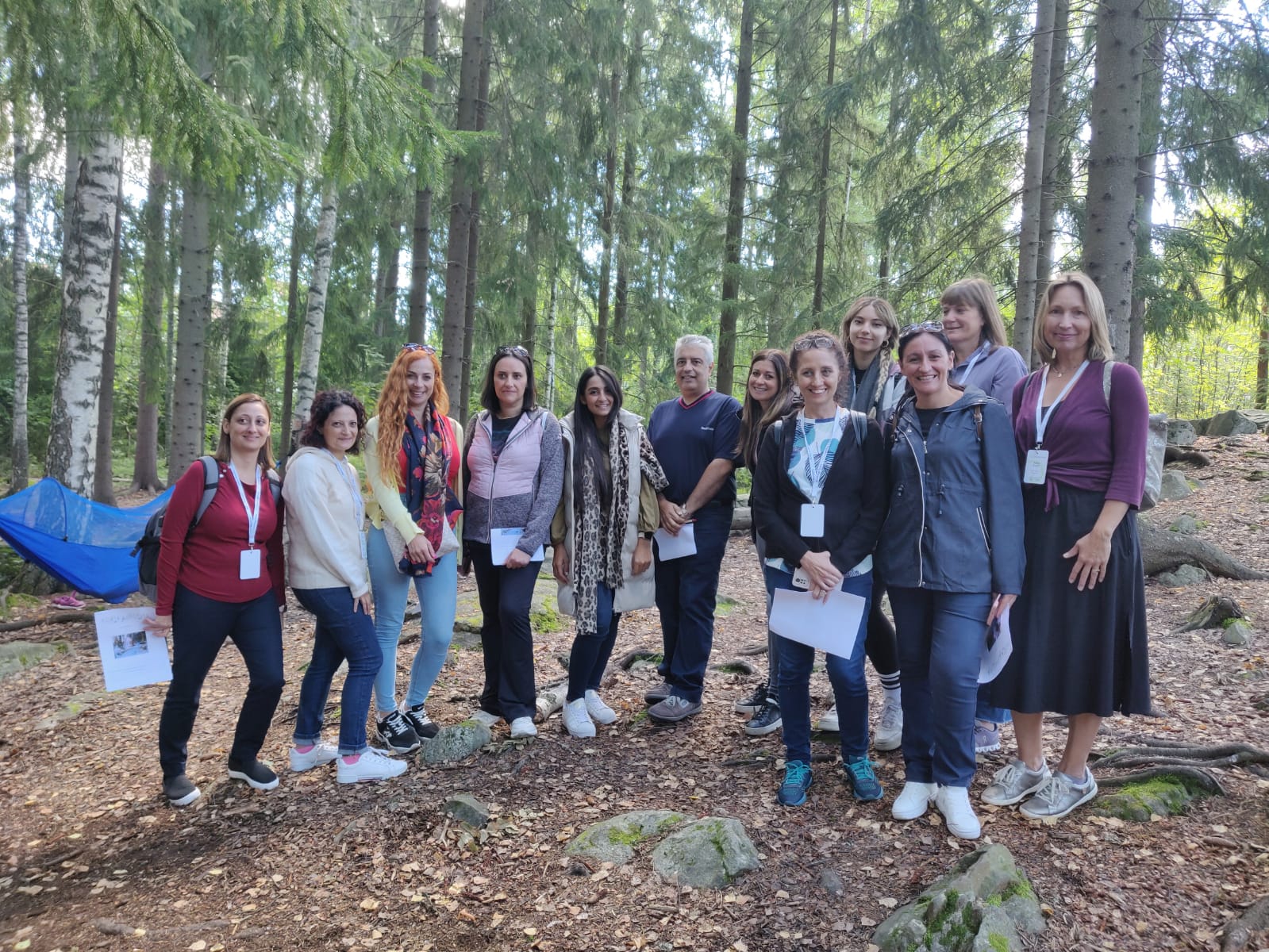 Topic(s) addressed
The project strived for quality, equitable, and free education. It emphasized excellent teaching, individualized student focus, and improved teaching skills through professional development. Inspired by Finland, it fostered synergies in education through the 'knowing-how-to-do' concept.
Target group(s)
The group of participants comprised 10 members of academic staff.
Methodologies
The trained staff of teachers improved their methods and competences by immersing themselves in the latest developments in education through job shadowing. They focused on cooperation, inclusion, non-formal and informal teaching, and adopted innovative apps for lesson preparation and gamification to engage learners effectively.
Innovation environment
The proposed project modernized the education system by exposing all teachers to European realities. St. Joseph Paola has become a reference point in Malta for incorporating new training approaches, inspiring other educational institutions to follow suit. A whole-school approach was adopted to integrate these initiatives into the existing educational system. Teachers at the school have incorporated innovative methodologies observed in their classrooms.
Teachers' role
The teachers have taken an active role in implementing Finnish teaching methods, putting a strong focus on incorporating movement breaks, gamified lessons, project-based learning, and technology integration. They have also explored and adopted the Lesson App for enhanced lesson preparation and gamification in the classroom.
Impact and output
The project had both micro and macro-level impacts. It positively influenced teachers at both the school and national levels through dissemination. In line with the Maltese national policy strategy, it broadened Maltese teachers' perspectives by exposing them to new Finnish approaches. This adoption of innovative methods ensured improved outcomes at the school level, indirectly benefiting students and promoting a culture of continuous professional development (CPD). The project's benefits extended beyond the participating school, serving as a reference point for others as the MBC aimed to share information with local institutions.
Reference

2020-1-MT01-KA101-074112

Project locations
Project category

Secondary education

Project year

2023
Stakeholders
Coordinators
St Joseph Mater Boni Consilii
Address