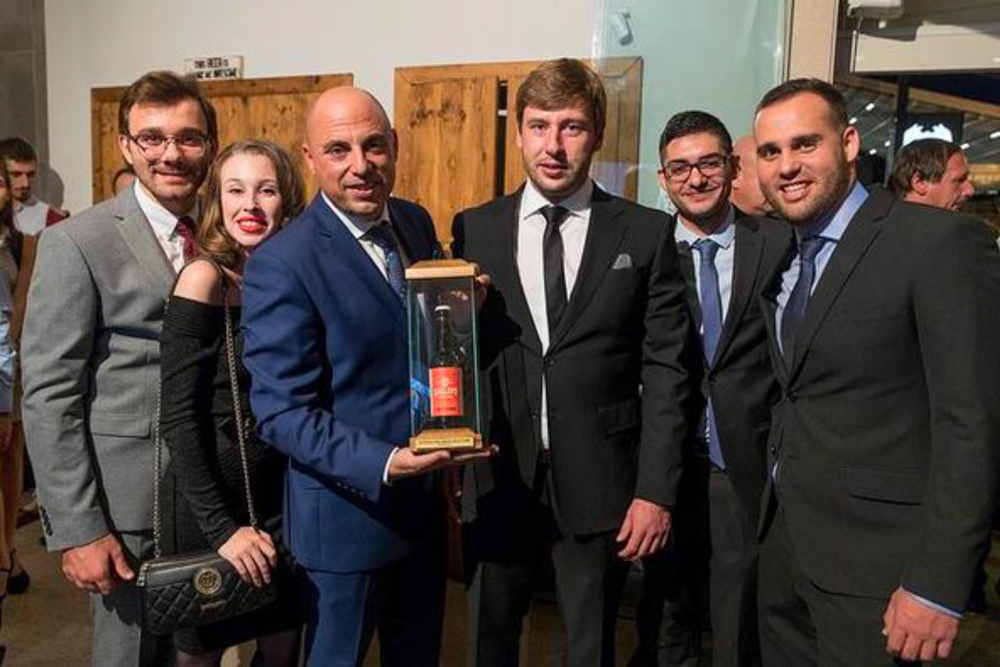 Topic(s) addressed
EU Citizenship, EU awareness

Sustainability & Entrepreneurship

International Cooperation
Target groups
Methodologies
Students cooperated on various real-life projects included in their curriculum.

The activities were carried out on-site and virtually using diversity (culinary traditions, customs) as valuable teaching tools

Fostering entrepreneurial skills

Teachers as learners gaining new knowledge and skills (water treatment, beer brewing) 
Environments
The project provided multiple platforms for innovative endeavours. 

The design for Sustainable Seating encouraged students to use sustainable materials and resources. 

The Water Treatment project was directly concerned with sustainability. 

A whole-school cross-sectoral approach was adopted e.g. in the Opera Aida where students from multiple programmes were involved (costume/interior/stage design; media audio-visual production; performing arts -backstage, make-up/hair. 
Teachers
In VET the teacher takes on the role of mentor and facilitator, while students take an increasingly self-directed approach to learning. 

Teachers' skills must focus on guidance more than instruction and support more than direction.

Various cross-institutional mobilities exposed educators to alternative methodologies and approaches in VET. 

Peer learning was demonstrated in the Water treatment training programme.
Impact
The project has had a very positive impact on participants, particularly through the innovative linking of formal and non-formal learning achieved through collaboration with various stakeholders. 

Projects and activities supported learning in line with the curriculum for both, students and teachers.

Through pre-planned mobilities, participants had also the opportunity to develop a sense of community beyond their own country's borders and within a broader European framework.
Reference

2017-1-MT01-KA202-026975

Project locations
Project category

VET schools

Project year

2022
Stakeholders
Coordinators
OBSTINSKA FONDATSIA PLOVDIV 2019
Address
STICHTING VOOR ALGEMEEN VOORGEZET ONDERWIJS, BEROEPSONDERWIJS EN VOLWASSENENEDUCATIE
Address
FONDAZIONE DI PARTECIPAZIONE MATERA-BASILICATA 2019-BASILICATA FOUNDATION 2019
Address
Stichting voor Christelijk beroepsonderwijs en volwassen educatie Friesland/Flevoland
Address
Stichting Nordwin Co
Address