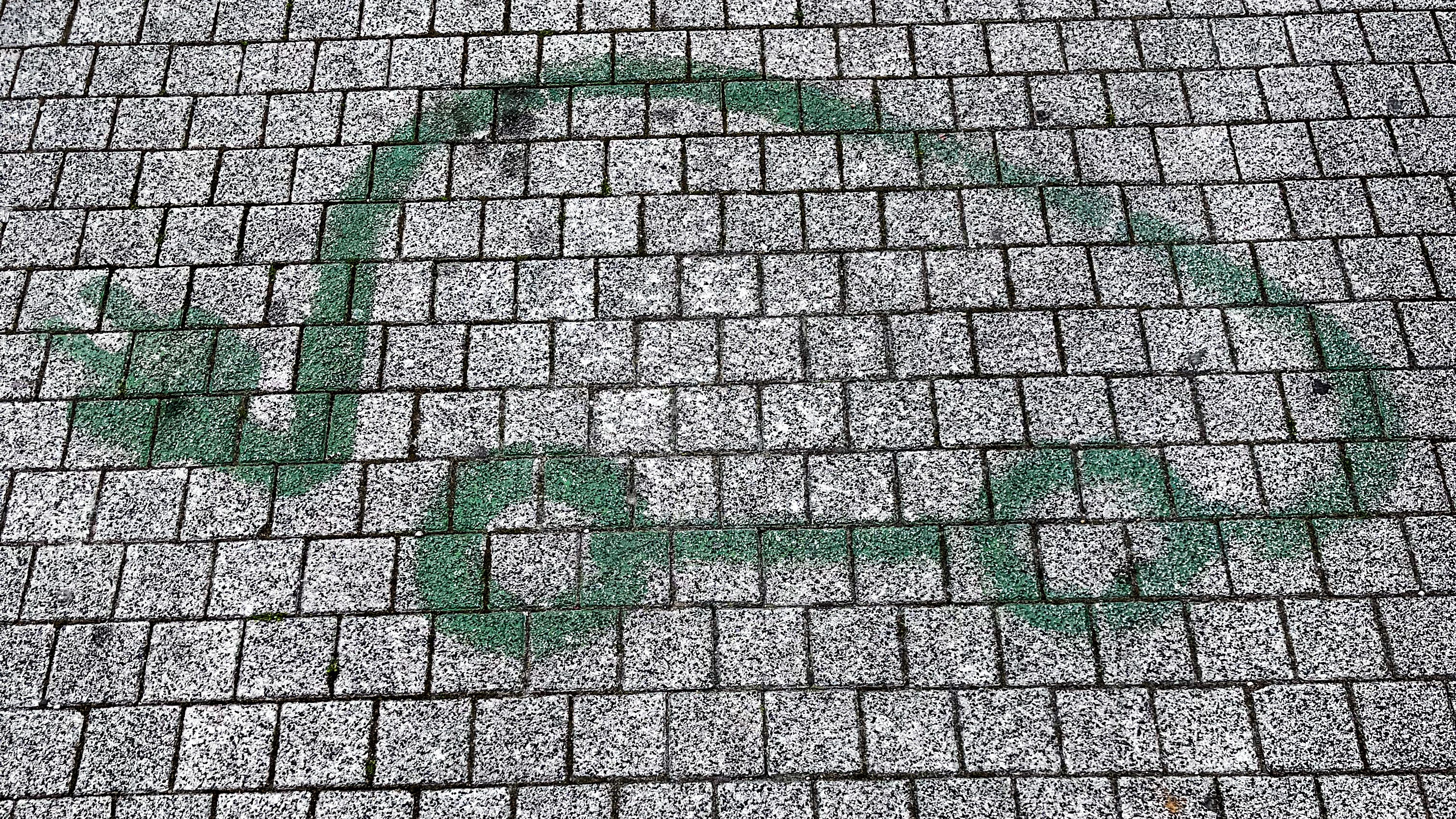 Topic(s) addressed
The project revolved around the topics of electronics, technology and innovation.
Target group(s)
The initiative focused on groups of actively working or unemployed electricians and future professionals and VET teachers.
Methodologies
Amidst the global expansion of e-mobility, educational institutions struggle to keep up. Access to training is limited, with most offerings being brand-specific. This puts electricians at a disadvantage if they can't attend courses abroad.
To bridge this gap, C-Evil employs a robust methodology, combining curated materials and an accessible online platform for comprehensive vocational education in EV charger technology.
Innovation environment
In our innovative online learning space, we aimed to enhance understanding of EV chargers. We collaborated with testers from our target groups, fostering an environment of innovation.
VET partners focused on classroom testing of learning materials, while other project partners rigorously assessed the online platform. VET partners engaged 100 students and 8 trainer/teacher colleagues, while 15 professionals and 6 internal colleagues from other partners also participated, enriching our innovation ecosystem.
Teachers' role
Our main goal was to ensure high-quality education in European classrooms, with a special focus on VET teachers. We provided them with tailored resources, including a curriculum with a unique teaching approach, a knowledge base for lesson planning, and supplementary materials like visuals and engaging activities.
Drawing from pandemic experiences, we also offered recommendations for utilizing online platforms and tools, recognizing the evolving role of teachers in adapting to new teaching methods and technologies.
Impact and output
Participating teachers gained valuable EV charging knowledge. A policy brief, a key project outcome, offers recommendations to European education policymakers. These suggestions advocate for the integration of innovative, practical, and up-to-date EV charger training materials into the standard curriculum. This initiative promises to significantly impact education, equipping future generations with essential EV charging skills.
Video
Reference

2019-1-HU01-KA202-060906

Project locations
Project category

VET schools

Project year

2023
Stakeholders
Coordinators
CAM Consulting Szolgáltató Korlátolt Felelősségű Társaság
Address
Participants
Avaca Technologies
Address
Liceul Tehnologic "Stefan Odobleja"
Address
Taliansko Slovenska Obchodna Komora
Address
Kecskeméti Szc Kandó Kálmán Technikum
Address
Stichting Learning Hub Friesland
Address
Servicios Extremeños Enseña S.L.
Address