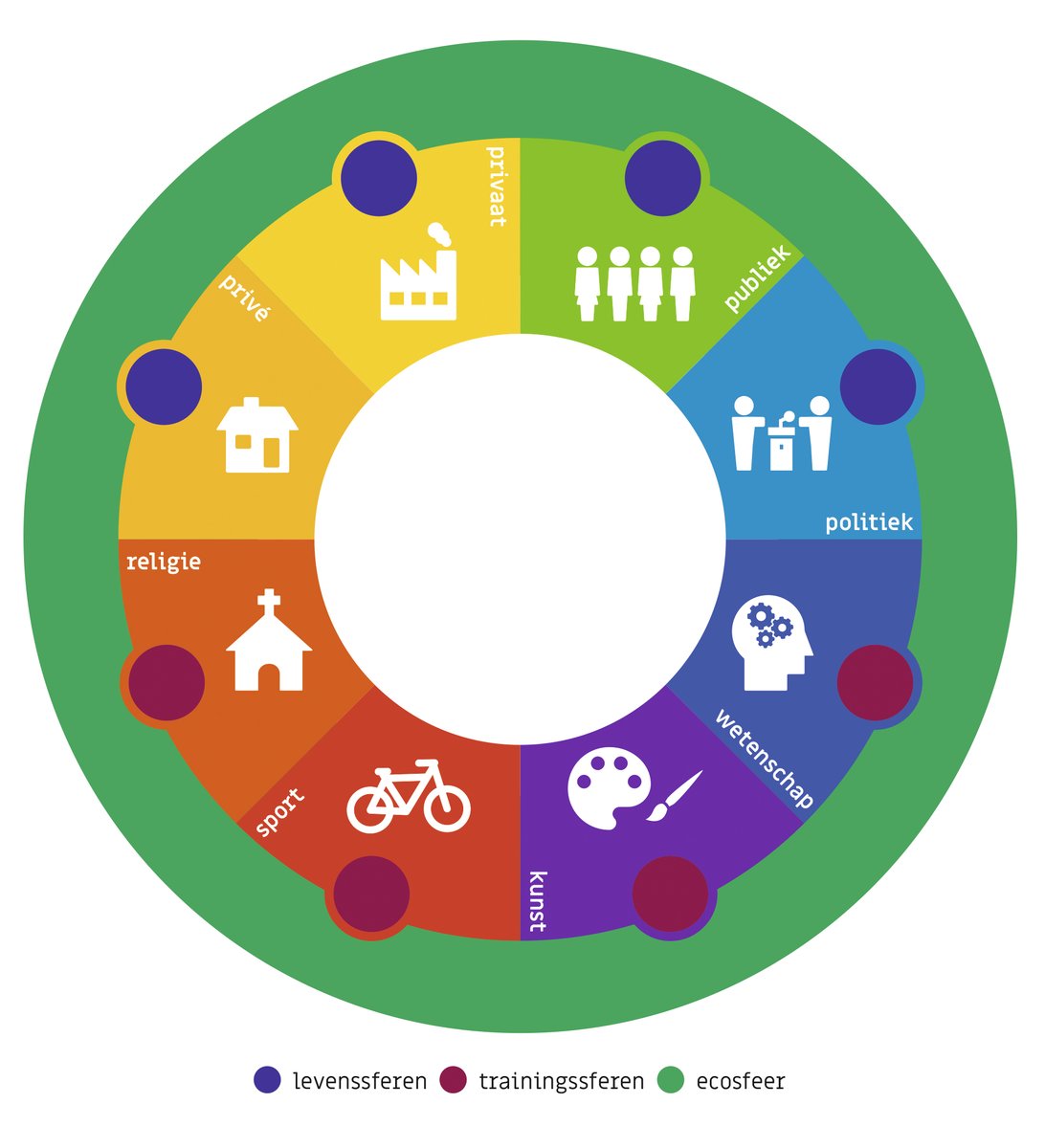 Topic(s) addressed
ICT use among teachers and staff working in Professional Learning Communities (PLCs).
Target groups
The target group for this project were primary school teachers who were trained as 'ICT specialists' and primary school teachers who wished to gain knowledge on the use of IT in their lessons. The ICT PLC was responsible for this component of the KA1 project.
Methodologies
PLC ICT teachers from a group of primary schools were responsible for the learning process, and as the use of IT in education shifted from the 'sole' use of technical devices to pedagogical application (from goal to means), the PLC ICT was requested to integrate IT into other subjects being taught at schools – particularly in subjects important to 'Bildung'. The aim of the undertaking was to grant a strong position to 21st century and IT skills in the teaching processes of all Agora schools. Participants travelled to Sweden for an IT project with Swedish primary schools in order to learn from - and with - their colleagues. A number of other PLCs, teams and subjects were involved with the KA1 project, with all Agora schools involved in staff's continuous professional development – ultimately enhancing the school's overall quality of education, and benefitting hundreds of pupils between the ages of 4-12.
Teachers
Teachers from Agora's PLC ICT were directly involved, and responsible for, the learning process, as well as in the transferral of new skills and information to their colleagues who did not participate in the mobilities.
Impact
Due to the presence of PLCs across Agora schools, results of the mobility activities were shared with all Agora school colleagues. The study visits in particular had a major impact on participants, with an increase in their personal motivation, knowledge, and level of experience. Moreover, teachers obtained a fresh outlook on education in Europe, and returned to their teaching jobs with renewed vigour and ideas, with new skills being immediately applicable to their lessons. During an NA meeting, Agora encountered another large school board in the Netherlands (Saint Lucas at The Hague), which was also experienced in international projects; together, they agreed to undertake job-shadowing and peer-learning activities between the cities of Zaandam and The Hague.
Reference

2017-1-NL01-KA101-034968

Project locations
Project category

Primary education

Project year

2021
Stakeholders
Participants
Ark Swift Primary Academy
Address
Hillingdon International School
Address
Senatsverwaltung für Bildung, Jugend und Familie
Address
Tallinn University
Address
University of Strathclyde
Address
Idėjos ir sprendimai, VšĮ
Address
24 primary schools in Zaandam, Zaandijk, Koog aan de Zaan, Westzaan, Assendelft, Krommenie, Wormerveer, Wormer and Oostzaan
Address