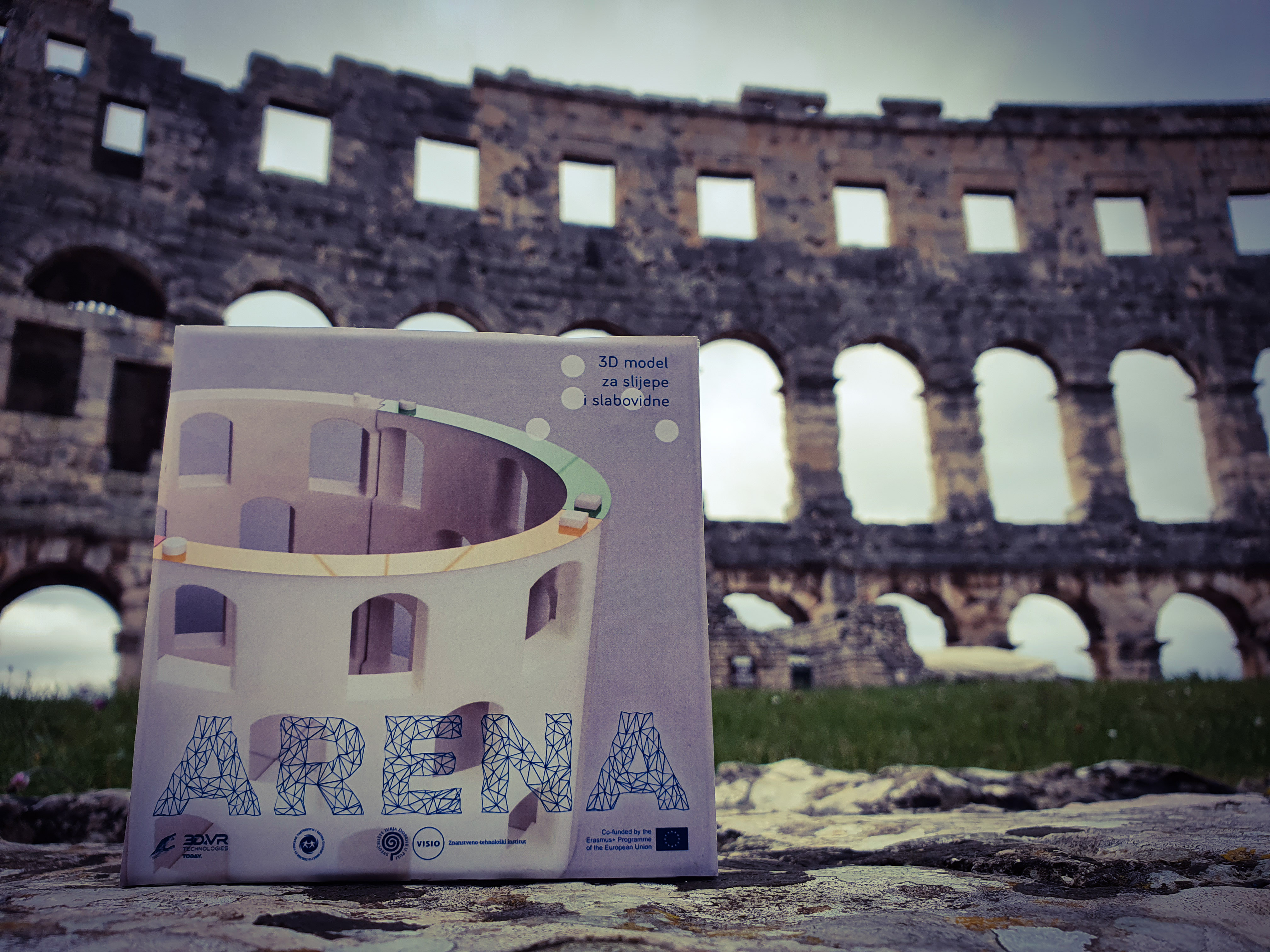 Topic(s) addressed
The aim was to create vocational training in additive technologies, virtual reality and artificial intelligence in technology and medicine. In detail, the goal was to make VR and 3D models for learning activities in medical and industrial schools.
Target group(s)
The project involved 10 vocational medical and technical school teachers and 180 students. 
Methodologies
The "3D4VR" combined additive technologies, robots, and virtual reality to enhance vocational skills education and a new technology approach. Innovative teaching and learning developed technical and vocational skills. The project also incorporated blended learning combining face-to-face and online learning. Through collaboration, a 3D model for visually impaired students was created. The project consortium shared information through the eTwinning platform.
Innovation environment
The VET facilities proved to be innovation enablers by developing vocational skills and technology via additive technologies, robots, and virtual reality. The project emphasized the significance of innovative teaching and learning strategies, with blended learning providing flexible and individualized learning through both online and offline instruction. It employed innovative learning spaces, including the proactive approach in school with specialised equipment to provide inclusive and diverse educational opportunities. The project also promoted the sustainable use of available resources (such as eco-friendly filament for 3D printing), ensuring the long-term impact of innovative teaching and learning strategies.
Teachers' role
The teachers provided vocational education programs and used blended learning to help students and instructors keep up with the rapid evolution of technology. In addition, they created 3D models and apps for individuals with disabilities and shared information with global partner organizations.
Impact and output
The project's unique teaching and learning methods and materials impacted vocational schools, students, and teachers. Its vocational education programmes taught students CAD modelling, 3D printing, and virtual reality to stay up with quickly changing technologies. Blended learning helped students and teachers adapt to new technology. The project's 3D models for disabled people promoted inclusion and universality, exchanging information with partner organizations globally contributed to international collaboration and best practices. Find more information on http://www.3d4vr.eu/
Video
Reference

2019-1-HR01-KA202-061006

Project locations
Project category

VET schools

Project year

2023
Stakeholders
Coordinators
Juraj Dobrila University of Pula
Address
Participants
Universitetet I Sorost Norge
Address
Universitatea Tehnica Cluj-Napoca
Address
Mediteranski institut za istraživanje života
Address
Medicinska škola Pula
Address
Industrijsko-obrtnička škola Pula
Address